Porto Card
Porto's visitor discount pass
Porto Card
Porto Card is the city's tourist card. With it you benefit from free or discounted access to monuments and museums. You can purchase a pedestrian version or one with unlimited access to the city's public transport.
Is the Porto Card worth buying?
It depends on what you decide to visit and how you choose to move around. If you plan to go each day at least to three places included in the Porto Card with free admission or a significant discount, then it's a no-brainer.
Here's an example for a 1 day card:
Casa do Infante: standard admission 4€ / free with the Porto Card (4€ savings)
Torre de los Clérigos: standard admission 6€ / 3€ with the Porto Card (3€ savings)
Visit Real Companhia Velha winery: 12€ / 7.20€ with the Porto Card (4.80€ savings)
Taking into account that a 1 day Porto Card costs 6€, your total savings will be 5,8€.
If you opt for the card which includes the use of the city public transportation, take into account that the cheapest bus or metro ride costs 1,25€ plus a one-time payment of 0,60€ for the rechargeable ticket. So the decision comes to the number of trips you plan on making. Finally, don't forget that any accommodation located downtown, will be close to most of the city's highlights.
So it comes to planning your trip and deciding which attractions to visit, to determine whether the Porto Card suits your needs or not.
Here you can buy the Porto Card in a secure way.
The main benefits of the Porto Card are the time and money you save. Get the most out of your investment by saving on admission fees, transportation and queues at the ticket offices .
Porto Tourist Card
There are two different Porto Cards: with or without public transportation. Either one can be purchased for one, two, three or four days.
The card comes in two colors: blue for those that include transportation and white for those that don't.
In addition to the places with free or discounted access, there are reductions on activities, stores and restaurants.
How does the Porto Card works?
Once the place you choose to pickup your card fills in the start date, it is ready for use.
To claim the discounts, you must present the card before making the payment.
Free admission or discounts are valid only once for each venue. However, the use in transportation is unlimited during the period of validity.
Cards including transportation, must be validated on every trip at the existing machines in the subway stations or buses (at the beginning of a journey or when changing lines).
When collecting your card, you will receive a detailed list of all the discounts.
Places you can visit for free with the Porto Card
Paper Money Museum
Marta Ortigao Sampaio House Museum
Places with discounted access with the Porto Card
Discounts are made on individual tickets.
Standard Porto Card
1 day: 6€
2 days: 10€
3 days: 13€
4 days: 15€
Porto Card with transportation
1 day: 13€
2 days: 20€
3 days: 25€
4 days: 33€
Buying the Porto Card
You can buy the Porto Card here.
Where to pick up your Porto Card
Once you have your digital receipt, you can pick up the card at the following places:
Porto downtown main tourism office Porto: Rua Clube dos Fenianos 25, Porto. See Map here. (Open daily from 09:00 to 19:00).
The Cathedral tourism office: 15, Calçada Dom Pedro Pitões. See Map here. (Open daily from 09:00 to 19:00).
At Porto's Airport: Nova Câmbios exchange office, floor 0, arrivals area: (Open daily from 8h to 18h30).
In addition to all the advantages mentioned above, compared to other European tourism cards such as París or London, the Porto Card is at a bargain price.
More about Porto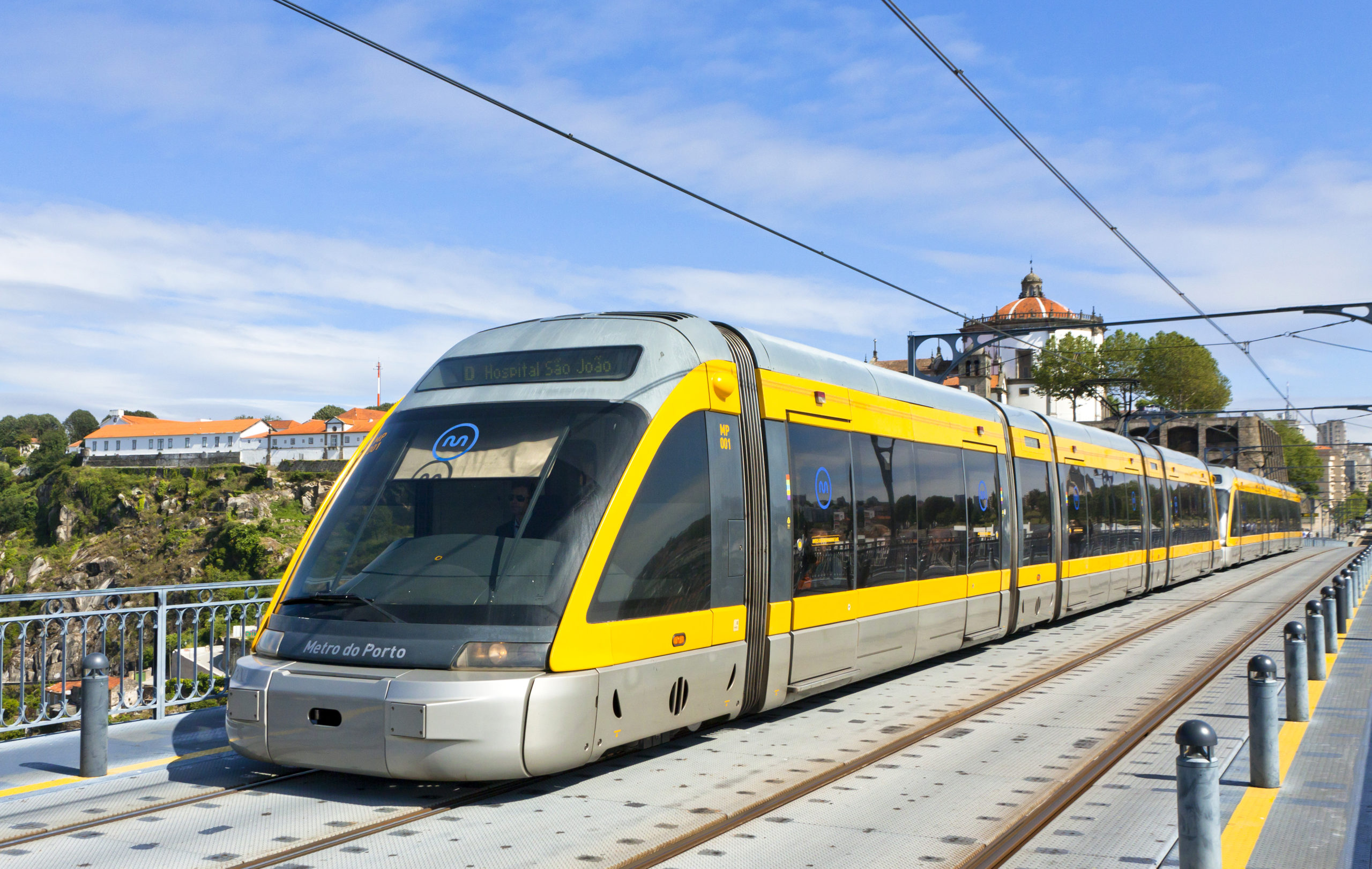 Getting around Porto
On the Porto transportation page, learn all the options for getting around the city.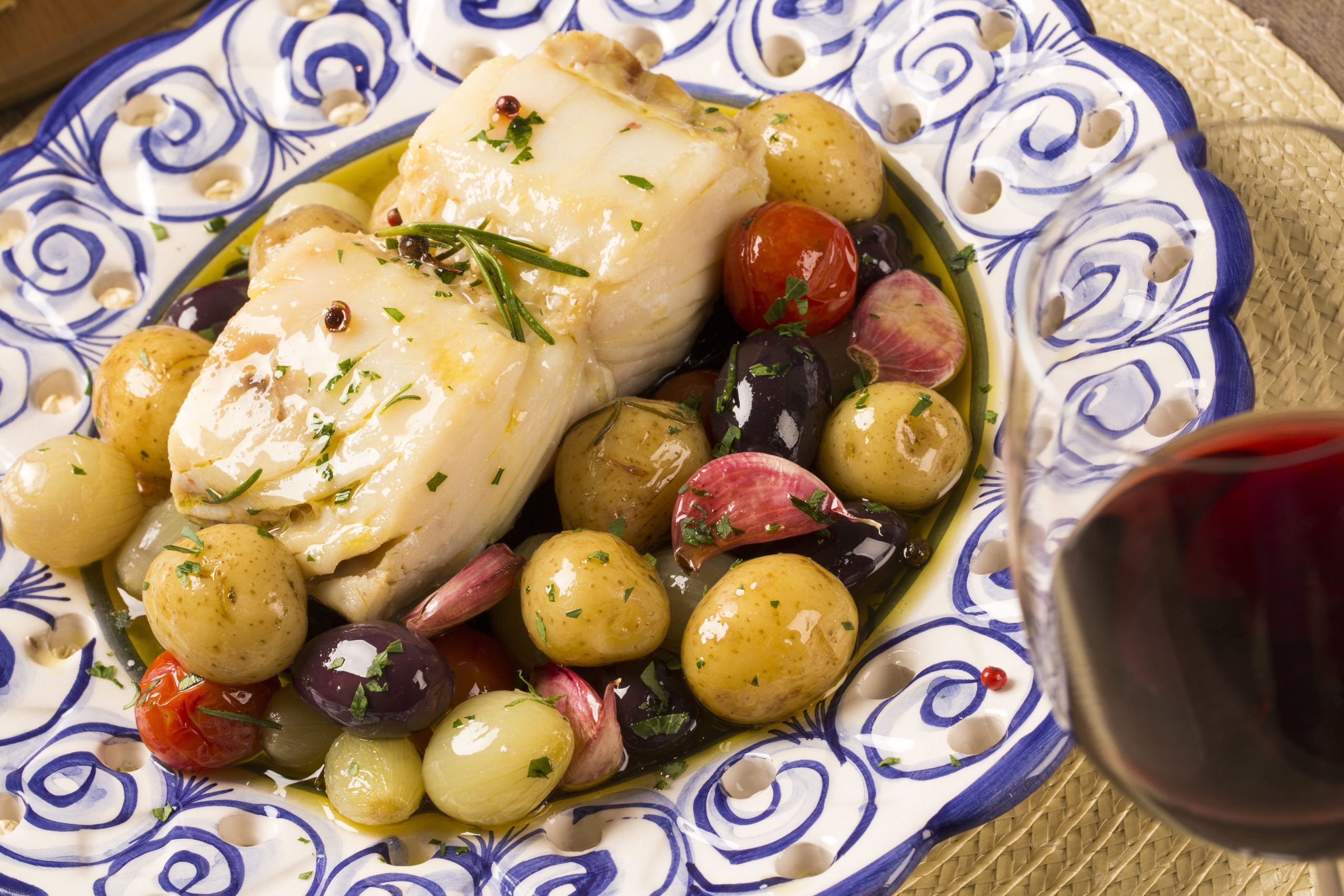 Eating in Porto
What are the signature dishes of Porto and where to eat the best traditional cuisine.