Porto Cathedral
The Sé of Porto
Porto Cathedral
The Sé de Porto (or Porto Cathedral) is one of the main monuments of the city. It is even a National Monument and the episcopal seat of Portugal, which makes it as or more important than the Cathedral of Lisbon.
It is located in the historic center of the city, in the upper part of the Sé neighborhood, one of the main areas of Porto.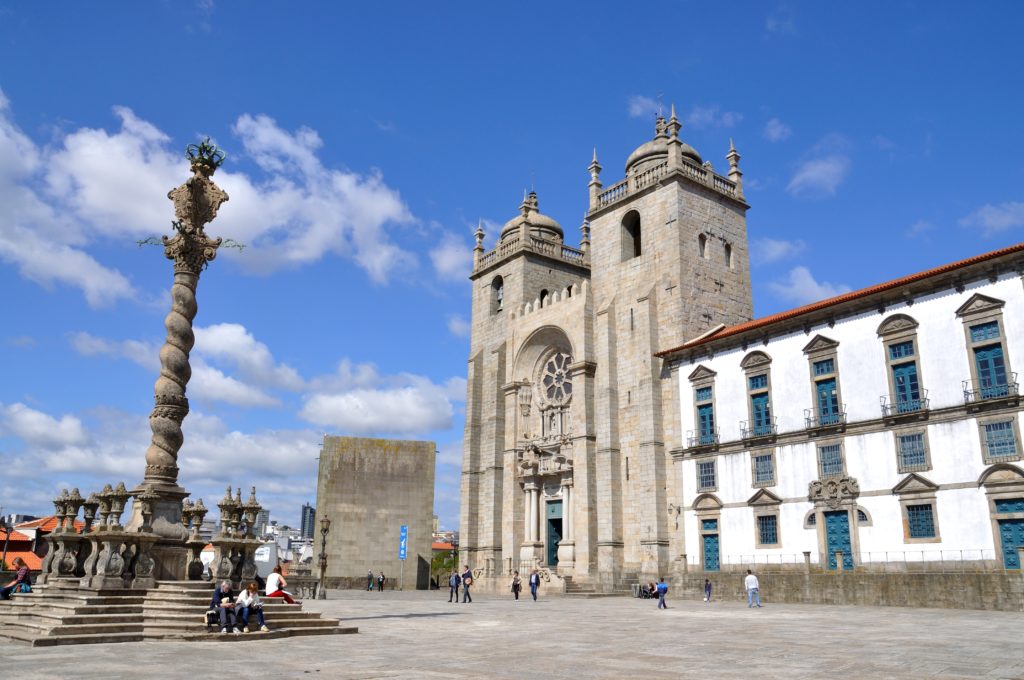 What to see in Porto Cathedral
Its construction began in the first half of the twelfth century and was completed in the early thirteenth century undergoing numerous changes of style over the decades.
Initially of Romanesque architecture, a gothic funerary chapel and cloister were added during the reign of D João I. Around 1736, the Italian architect Nicolau Nasoni added baroque details to the side façade.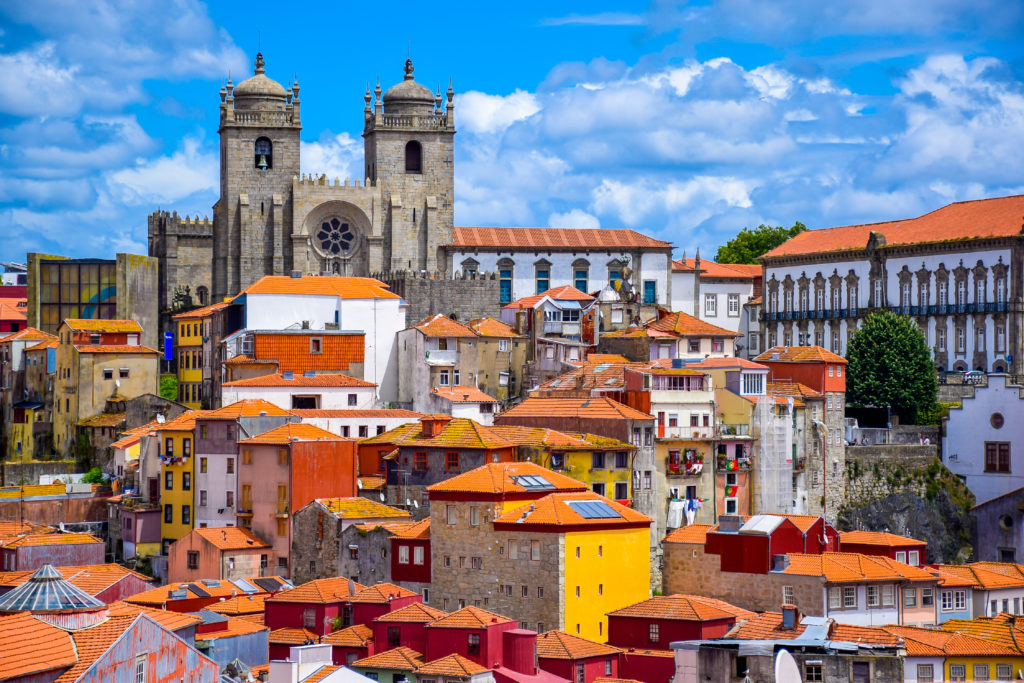 Finally, in 1772, a new portal was built to replace the original Romanesque one. The domes are also baroque.
From here you can go down to the surrounding areas of the cathedral, known as the Sé quarter, , one of the oldest and most genuine of Porto. You will find very old houses and cobbled streets that wind their way down to the Ribeira.
The Portuguese "Camino de Santiago"
From the Cathedral of Porto, you can start either the Central or the Coast "Camino de Santiago". You can even pick up your Pilgrim's Credential at the secretariat on the right side of the cathedral. They are open during office hours, you don't need to make a reservation.
Address
Terreiro da Sé, 4050-573 Porto
How to get there
Metro – São Bento
More to see in Porto
Places to visit walking from Porto Cathedral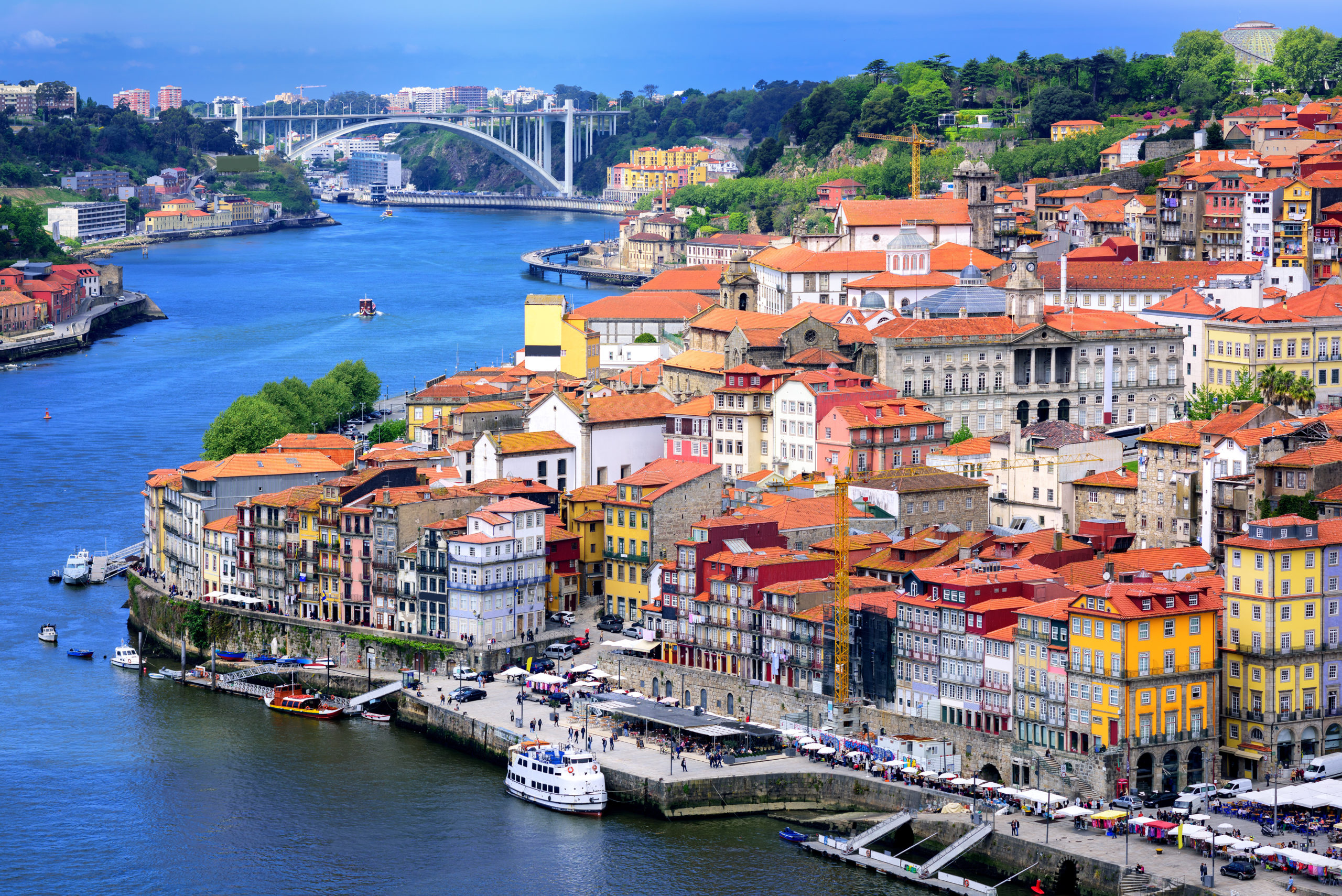 Porto's Ribeira
The impossible to miss area of town. Even if it's not your first visit, you always come back.