Guerra Junqueiro House Museum
Guerra Junqueiro House Museum
The Guerra Junqueiro House Museum is an historic house in Porto where collections of ceramics, metalwork, goldsmithery, sculpture, furniture and textiles from the 15th up to the 19th century, owned by the Portuguese poet Guerra Junqueiro, are exhibited.
What to see at Guerra Junqueiro House Museum
The house is a mansion built between 1730 and 1746. It is a good example of 18th century civil architecture and was commissioned by Domingos Barbosa, the magisterial priest of the Cathedral of Porto.
In 1934 the house was acquired by Guerra Junqueiro's daughter, who donated it to the Municipal Chamber of Porto in 1940 to be turned into a museum with her father's collection.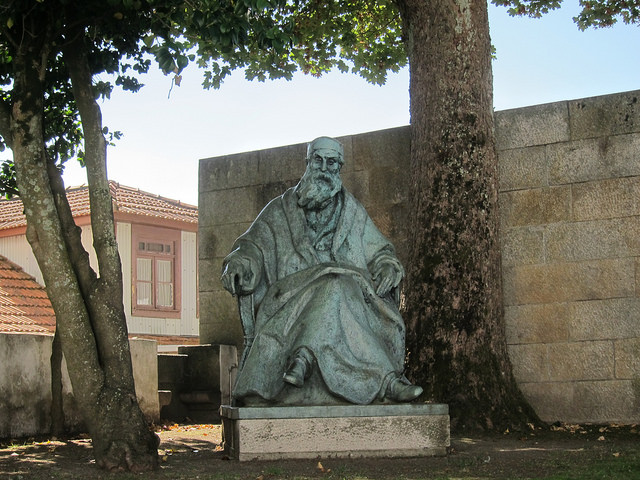 Guerra Junqueiro was one of the leading Portuguese poets of his time and is considered among the best in the language.
For enthusiasts of Portuguese literature, or those interested in learning about it, it is an interesting visit. If you are a fan of the romantic period, then you should consider also to come over.
It is in the old streets of Porto, behind the cathedral, and can be part of an in-depth visit to this area.
See more Museums in Porto
Price
4€ / Free with Porto Card
Address
Rua de Dom Hugo, 32. (Justo al lado de la Catedral)
How to get there
Metro station São Bento, Aliados or Bolhão are relatively close by. Bus 200, 201, 202, 207, will drop you within walking distance.
Opening hours
Tuesdays to Sundays 10H-17H30
Closed on Mondays and holidays.
More to see in Porto
Places near the Guerra Junqueiro House Museum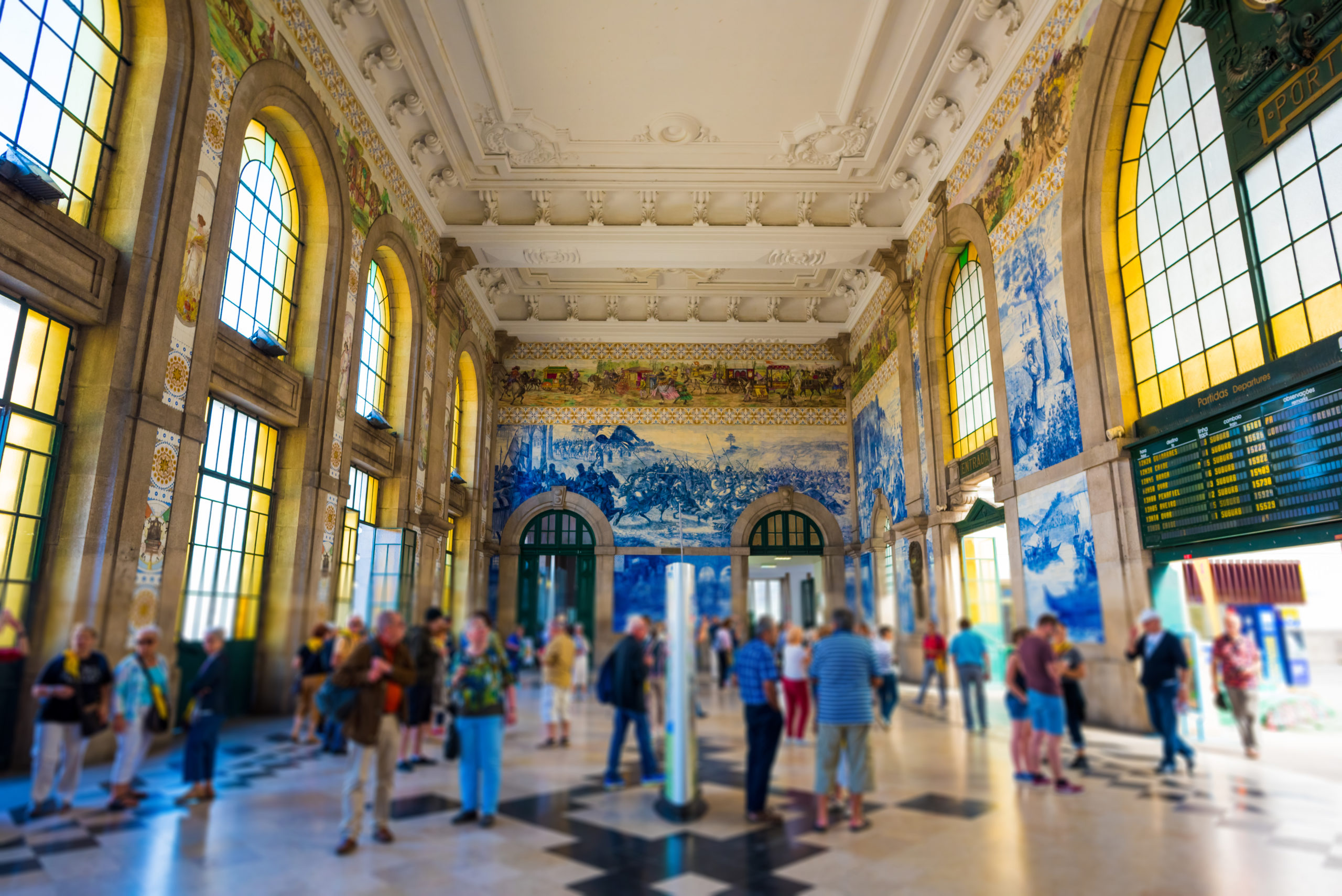 Porto São Bento Station
Considered the most beautiful train station in Portugal. Don't hesitate to do this quick visit when walking around the area.
Sé Neighborhood
The neighborhood of the Cathedral of Porto is one of the oldest and most traditional of the city.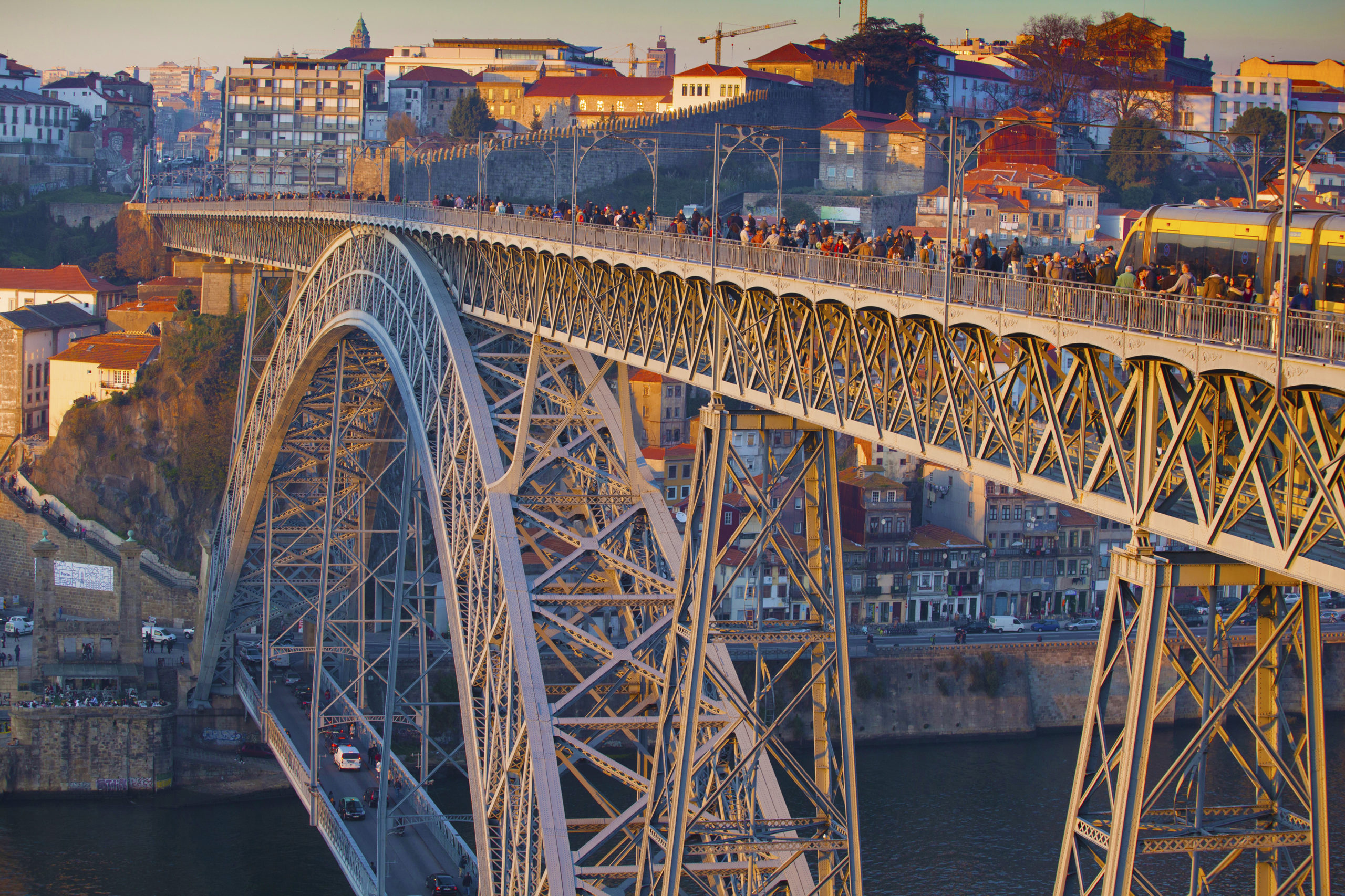 Dom Luis I Bridge
If you are not afraid of heights we recommend you to walk across the top of the most famous bridge in Oporto.