Soares dos Reis National Museum
Portuguese Fine Arts
Soares dos Reis National Museum
The Soares dos Reis National Museum in Porto, contains a remarkable collection of fine arts. It was created in 1833, by order of the Portuguese King D. Pedro IV.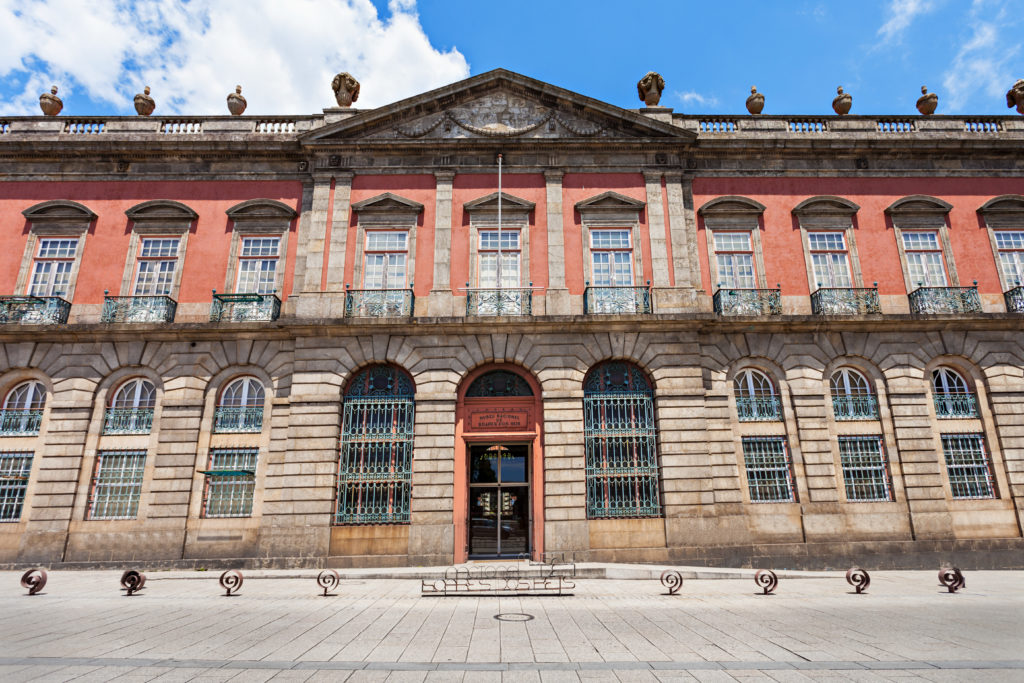 What to see in the Soares dos Reis National Museum
Collection
Its works range from the 17th century to the beginning of the 20th century. It includes paintings, decorative arts and archaeological artifacts.
The Museum also has a collection of sculptures by António Soares dos Reis, a 19th century Portuguese sculptor after whom the museum is deservedly named.
Building and relics
It is located in the "Palácio das Carrancas", a building of neoclassical architecture from the end of the 18th century, where the royal family of D. Pedro V stayed when they visited the north of the country.
The art museum is entrusted with many pieces of the daily life: crockery, clothes, gold pieces worn by women and relics obtained from the Portuguese discoveries overseas. Thus, making it a history museum interesting for those who want to know a little more about the past life style of the Portuguese.
Nearby are the gardens of the Crystal Palace, Cordoaria, Torre dos Clérigos, the Photography Museum amd the Romantic Museum of Porto.
See more Museums in Porto
Prices
Full ticket 5€
Free for children under 12
Address
Rua D. Manuel II
How to get there
Buses 18, 200, 201, 207, 300, 301, 302, 303, 501, 507, 601, 602.
The closest metro station is Aliados, but you have to walk for about 10 minutes uphill.
Opening hours
Tuesday, from 2pm to 6pm. Wednesday to Sunday, from 10 am to 6 pm.
More to see in Porto
Sightseeing within walking distance of the Soares dos Reis Museum in Porto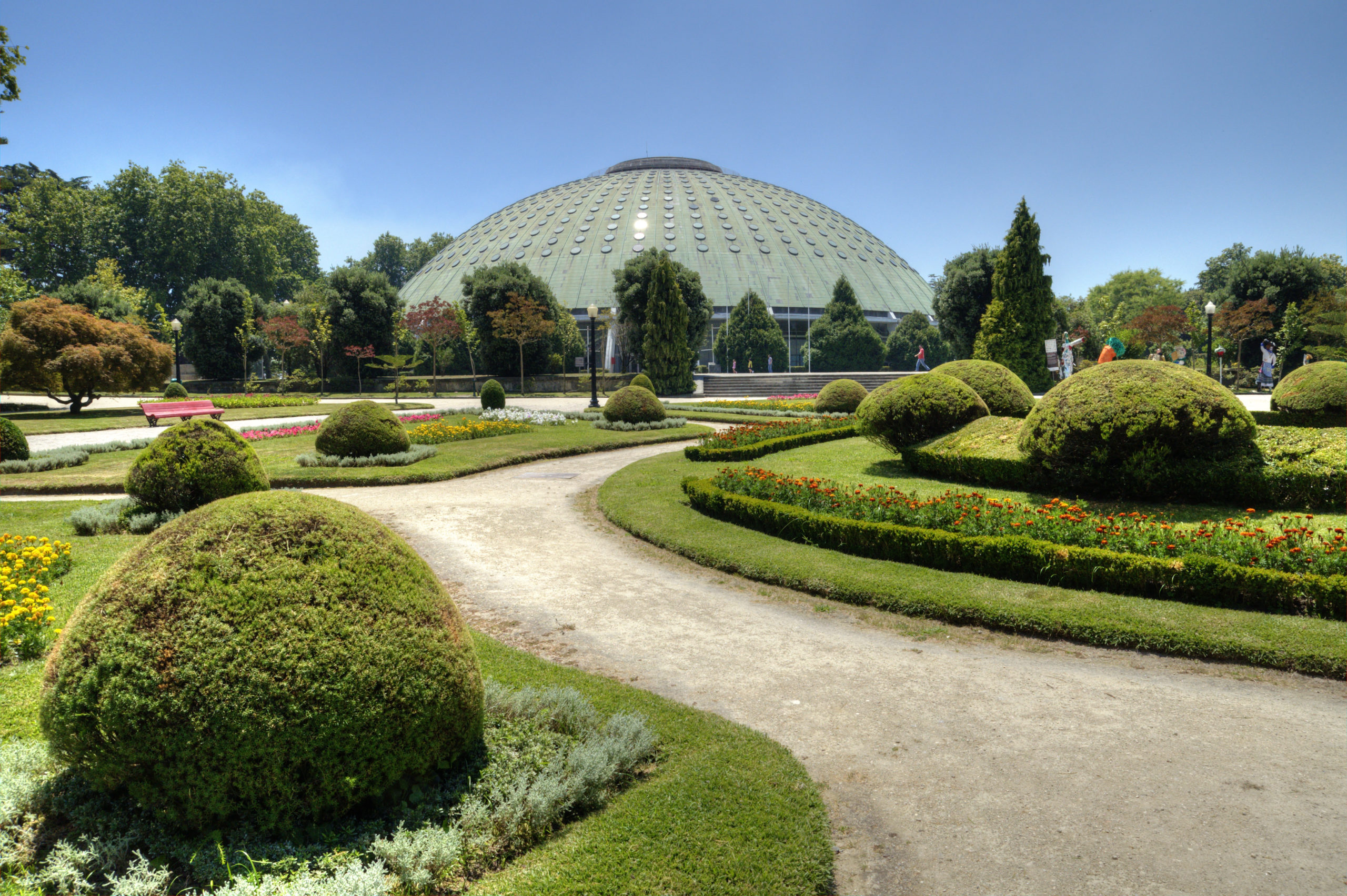 Crystal Palace
A few steps from the Soares dos Reis Museum you can visit the gardens of the Crystal Palace.