Port Wine Museum
The Port Wine Museum is located in an old shed, originally built to store the wine of the "Companhia Geral da Agricultura das Vinhas do Alto Douro".
Like the "Casa do Infante" and the Romantic Museum, this museum is also part of the City Museum complex. Specifically, it is known as the "Extensão do Douro".
The beautiful building is located in front of the river, in the area of Porto known as Miragaia, relatively close to the "Palacio de Cristal" gardens. Nonetheless, it is easier to arrive via the Ribeira.
What to see in the Port Wine Museum
The museum has been created to show the relationship of Port wine with the city of Porto and how it contributed to its development.
On display are old bottles, advertising images from past decades, photographs and lots of information about the history of Port wine.
This museum is focused on the background of Port wine. If, on the other hand, you are more interested in learning about how it is made, its different types and having a tasting, then we recommend a visit to one of Porto's wineries in Vila Nova de Gaia, on the other side of the Ribeira.
Prices
The admission costs 2,50€.
Free with the Porto Card.
Address
Rua de Monchique, 45-52, Porto
How to get there
Streetcar 1 and 22 pass right in front, as does bus No 500.
The Porto tourist bus also passes in front.
Opening hours
Closed on Mondays. Tuesday to Saturday from 10am to 5.30pm.
More about Port Wine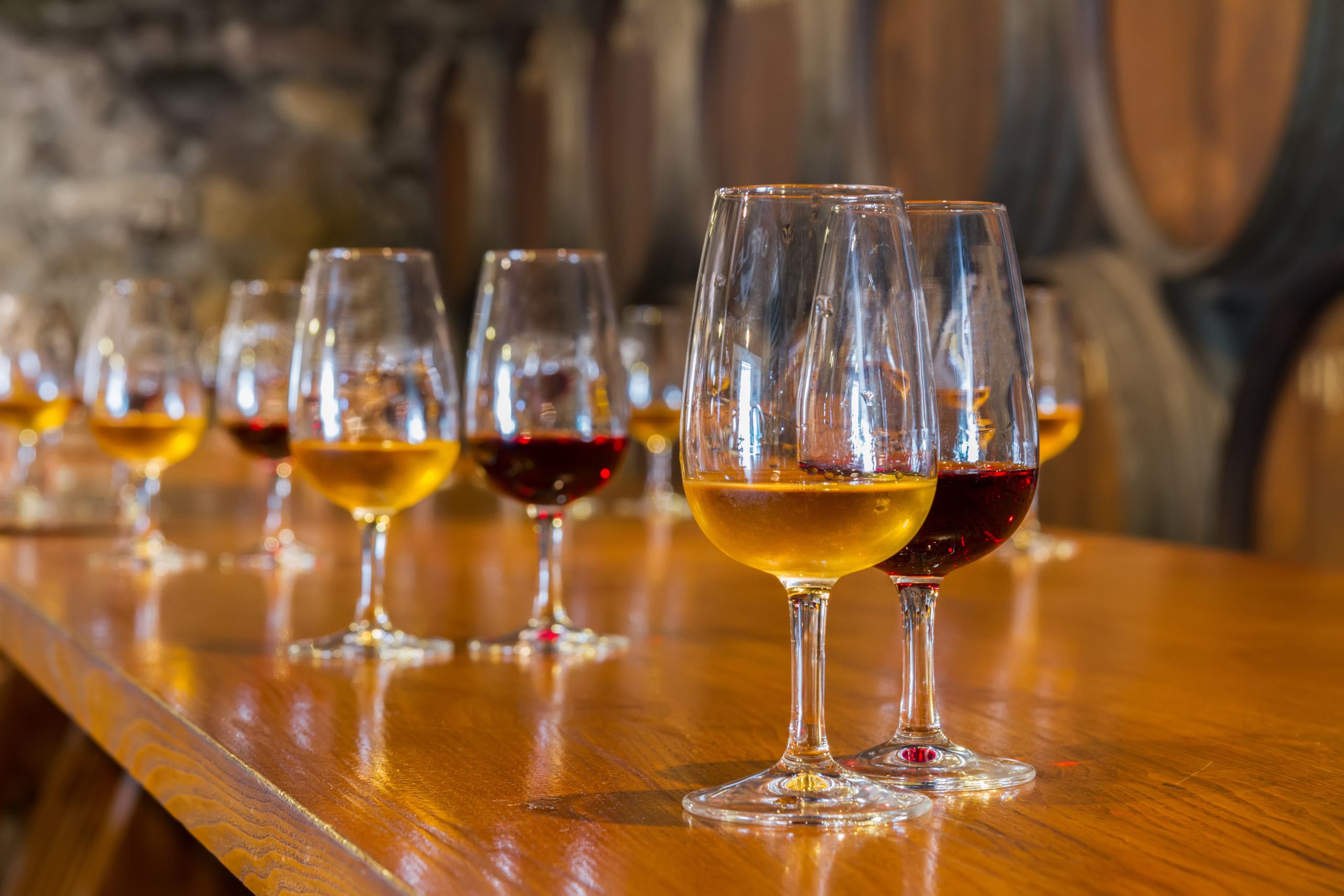 The Douro Valley
If you want to visit the place where the magic of wine takes place, this is where you should go. Info on tours from Porto.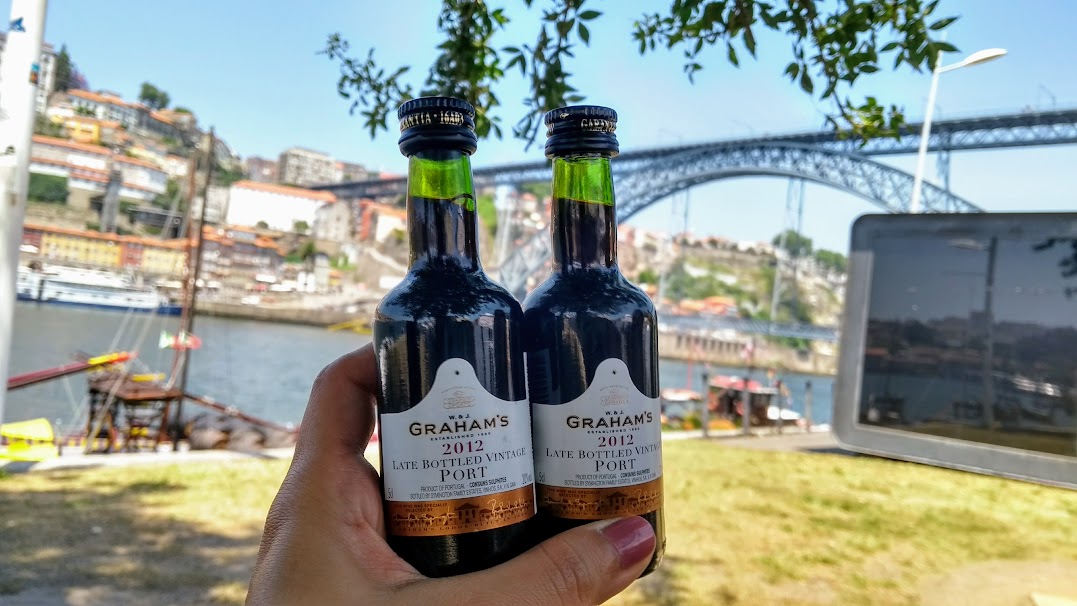 Port wine
Enter here to learn more about Port wine. How it is produced, the different types or categories and how and when to drink it.