Serralves Foundation
The most outstanding museum in Porto
Serralves Foundation

The Serralves Foundation is the most outstanding cultural institution in Porto. It has, besides an interesting collection, other reasons that make it a recommended visit.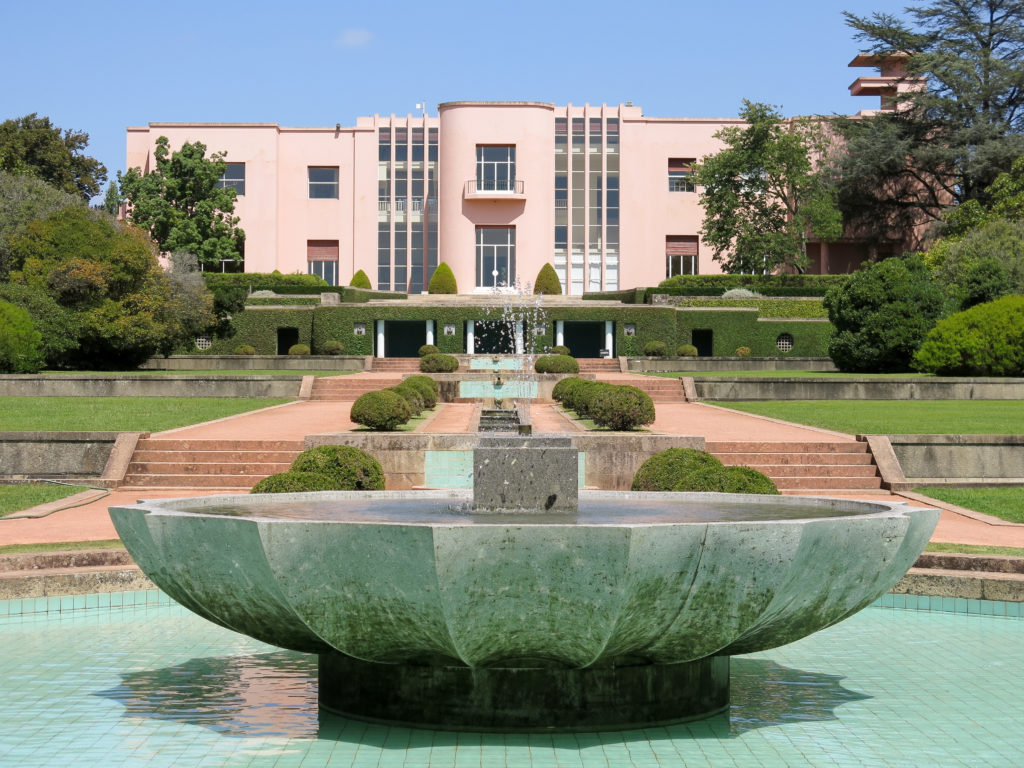 What to see in Serralves
There is a lot to visit, so plan this visit without rushing to make the most of it.
You can buy a general admission to visit all the exhibits, or separate tickets for each individual exhibition or activity.
Museum of Contemporary Art
The Serralves Foundation is made up of several buildings, the main one being the Serralves Museum, designed by Siza Vieira, a world-famous contemporary Portuguese architect (Pritzker award 1992), where temporary exhibitions of Portuguese and international contemporary art are held.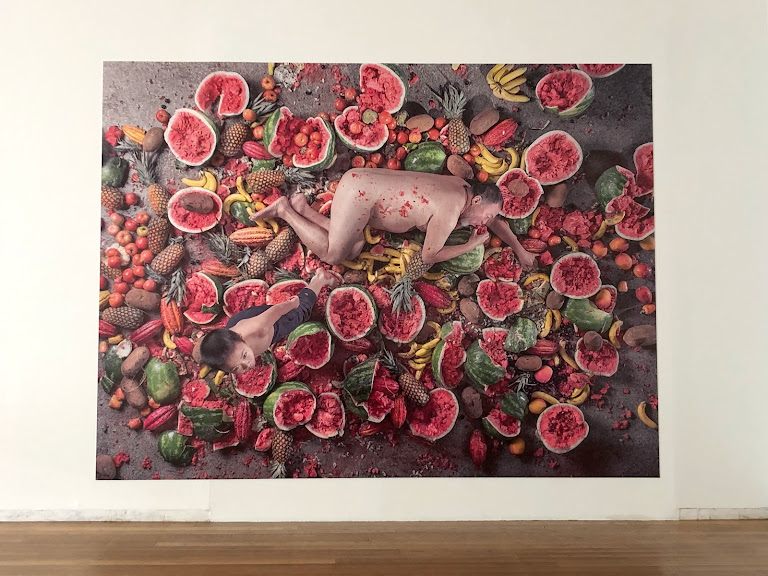 Serralves House
A Beautiful Art Deco building from the 30s that was the former home of Count Carlos Alberto Cabral, and where you can immerse yourself in a journey through time.
Casa do Cinema
The Casa do Cinema "Manoel de Oliveira", occupies the second floor of the former garage of the Casa de Serralves, adapted and enlarged by a project of the architect Siza Vieira. This exhibition presents a in-depth display of the work of the famous Portuguese filmmaker Manoel de Oliveira.
Serralves Park
The Serralves Foundation is located in a privileged space: a park of 44,5 acres with romantic style gardens and various recreational areas. In its gardens you will find several species of camellias, a rose garden, a lake and orchards tended by local school children.
There is also a small area with farm animals that children love to visit. If you are traveling with kids, you can check here out more activities to do in Porto with children.
Treetop Walk
You can climb a walkway at treetop height and have a pleasant walk while observing and studying of the Biodiversity of Serralves Park.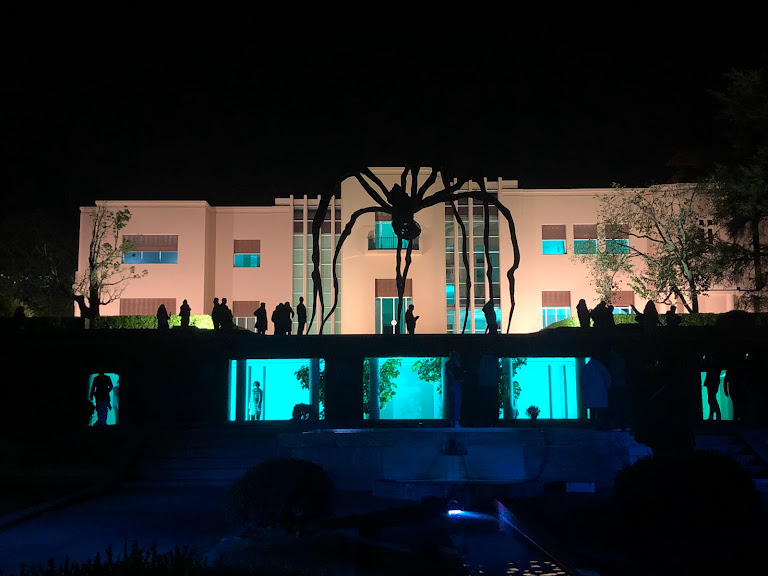 Events
Inside the Serralves Museum building there is a luxurious auditorium, where plays, films and concerts take place on a daily basis. In addition, this space is also used for colloquiums and conferences. The Foundation also houses a library with multimedia spaces and an audiovisual room. Ait is the largest collection of books on contemporary Portuguese and international art in the north of the country.
The anniversary is celebrated at the beginning of June, under the name of Serralves em Festa. On this occasion, the Foundation is open to the public for 72 hours, with concerts, parties, exhibitions and children's entertainment activities.
Two important events are also held every year: the Autumn Festival, with music, workshops and food stalls in the gardens, and Serralves em Luz, an impressive light show, which creates a magical atmosphere that extends throughout Serralves Park.
Restaurant
The Serralves space has a restaurant with a "today's special menu" option on weekdays, a family's menu and a special buffet on weekdays and holidays.
There is also a very nice Tea House in the middle of the gardens.
See more Museums in Porto.
Prices
The general admission costs 20€ and includes the museum, the garden and the Manuel de Oliveira house of cinema. (Buy tickets for Serralves)
Museum only 12€.
Casa de Serralves 12€
Casa do Cinema 12€
Serralves Park + Treetop Walk 12€.
50% discount for young people from 12 to 17 years old and for seniors over 65.
Free for children under 12 years old.
Free on the first Sunday of the month until 13h for residents in Portugal
20% discount with the Porto Card.
There are joint tickets that you can buy at the ticket offices of the sites mentioned above:
Serralves + Casa da Música: 24€ (you save 6€).
Serralves + Sea Life Porto: 27€ (you save 6.95€)
Serralves + Palácio da Bolsa: 24.80€ (ahorras 6.20€)
Serralves + Torre dos Clérigos: 20.80€ (you save 5.20€)
Address
Rua João de Castro, 210.
How to get to the Serralves
Bus 203 will leave you at the entrance (Serralves station). Buses 201 and 502 pass by Avenida de Boavista. From the "Pinehiro Manso" stop, you will have to walk less than 5 minutes, to reach the street of the Foundation.
Opening hours
Tuesday to Sunday from 10am to 7pm, except Thursday when it is open until 10pm.
See more about Porto