Casa do Infante
The City Museum
Casa do Infante
The Casa do Infante is a museum in Porto that is part of the "Museu da Cidade" group.
The building that houses it, known as Alfandega Velha (old customs house in Portuguese), was built in 1325. It is one of the oldest houses still standing in Porto.
Throughout its history, it functioned as a stay during royal visits and also as a customs house, when King Afonso IV began to fear that the crown was losing some of the many riches that were beginning to arrive from the early maritime explorations.
During the archaeological excavations carried out in the 1990s to accommodate the museum, evidence of medieval and even Roman occupation were discovered.
It is located in the Ribeira, area, very close to the "Largo do Terreiro" (where you take the tourist boats to navigate the Douro River).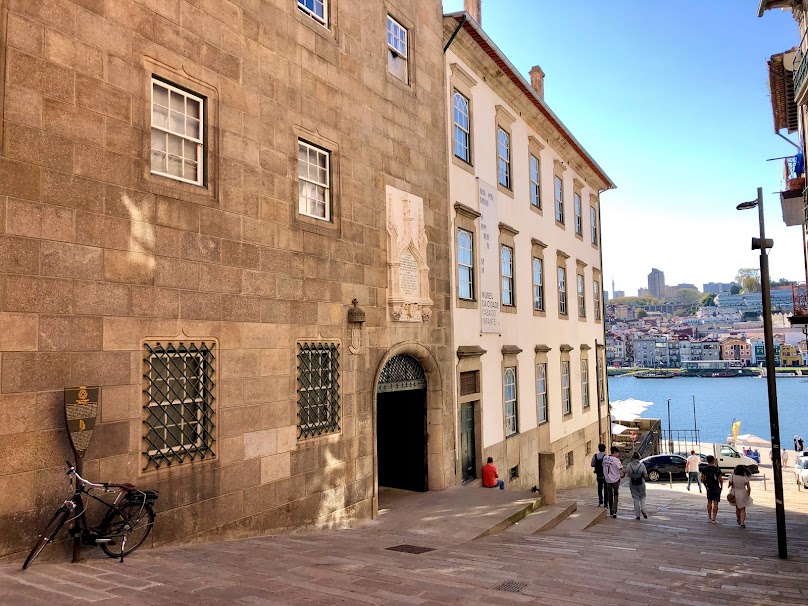 What to see in Casa do Infante
Eventhough the building has undergone many transformations over the centuries, both the facade and some of the rooms inside are intact. During the visit you can learn with the help of videos and plans, all the transformations made to this place across the centuries. In addition, you'll learn the different goods that were kept in this house and have access to maps of the history of Porto.
The building also currently houses the Porto Historical Archive.
The walk is short and entertaining. Therefore, if you're agenda is not too packed, we recommend the visit. In addition, we also recommend it if you are interested in history or architecture.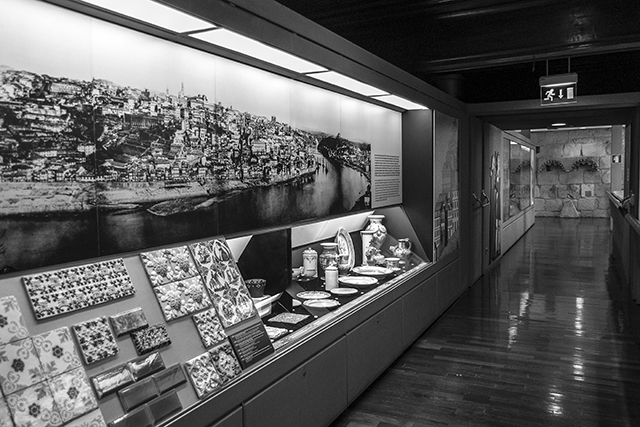 Origin of the name
The name Casa do Infante is due to the common belief that the Infante Dom Henrique was born here, a key figure in the era of the Portuguese discoveries. It was the Infante who sponsored the navigation along the African coasts, strengthening the naval power of the kingdom. This momentous event, allowed Portugal to benefit from important discoveries and conquests for more than two centuries.
See more Museums in Porto
Prices
€4
Address
Rua da Alfândega, 10
How to get there
Bus 202, 500, 900 or 901. Another option is, once you go down to the Ribeira, on foot or by Funicular, you can walk about 5 minutes and you will be there.
Opening hours
Closed on Mondays.
Open from Tuesday to Sunday from 10:00 am to 5:30 pm.
More to see in Porto
Places near the Casa do Infante that you can visit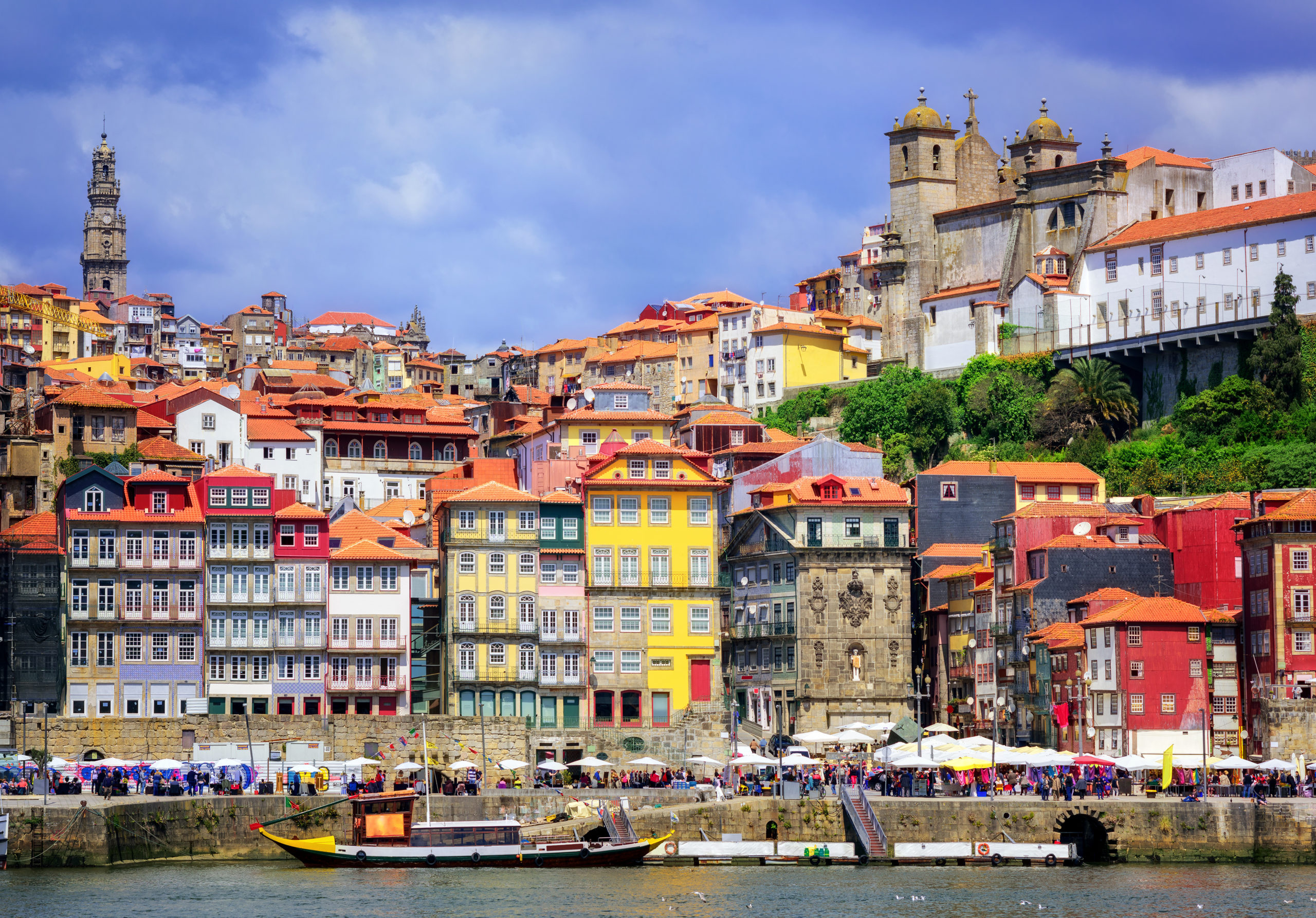 The Ribeira
From the Casa do Infante you are just a few steps away from the best views of Porto, the Ribeira.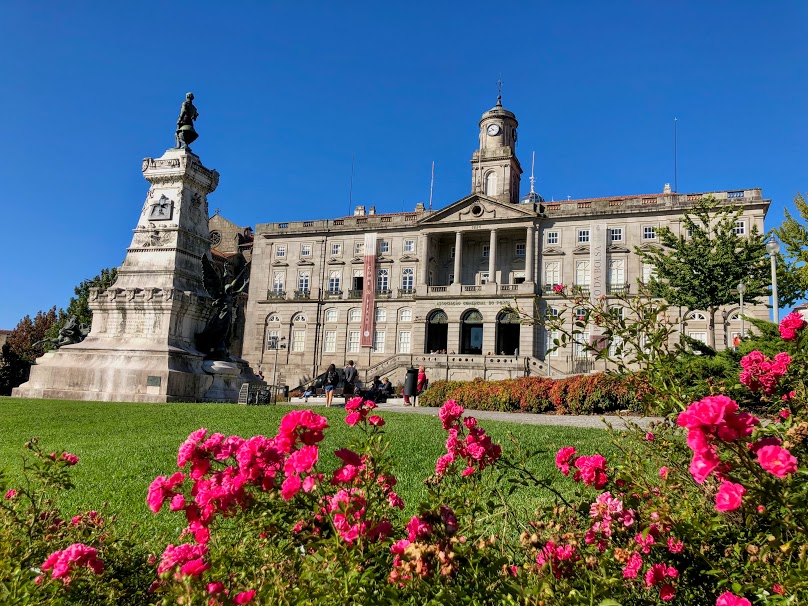 Palacio da Bolsa
Porto's Palacio da Bolsa and its grandiose Arab Hall is also next to the Casa do Infante.