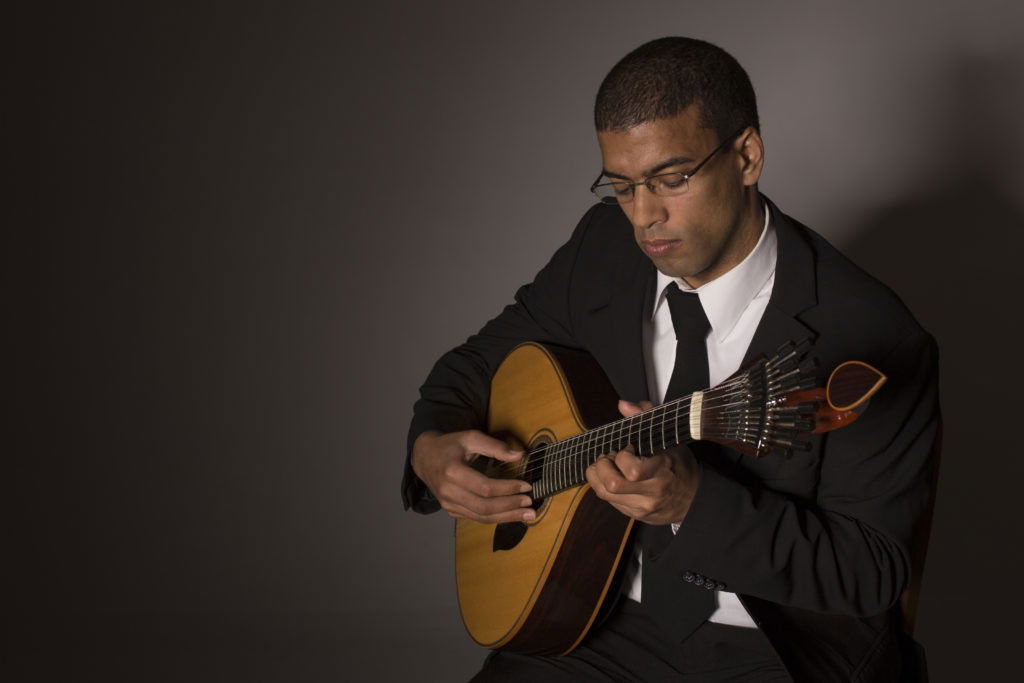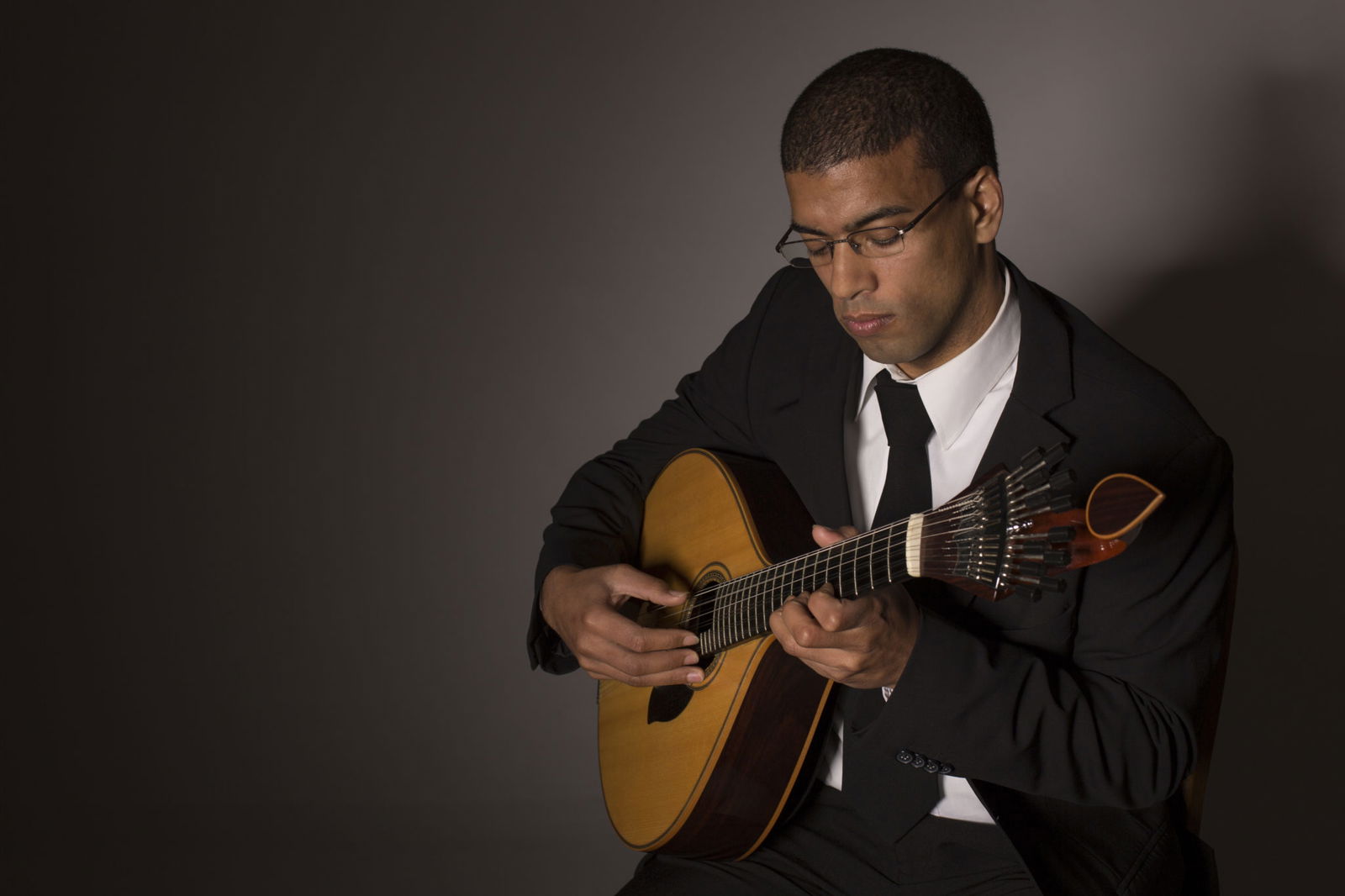 Fado is one of the Portuguese cultural expressions that has achieved greatest worldwide diffusion.
Thanks to Amalia, Portugal's "Queen of Fado", and more recently to singers such as Dulce Pontes, Mariza or Carminho, more and more people enjoy and appreciate this melancholic and moving music.
Although it is more related to Lisbon, in Porto you also have a chance of listening to good Fado. These are our 5 favorite places to listen to Fado in Porto.
This guild brings together several professional Fado artists to offer an independent concert with the most classical style of Fado music.
In the 60-minute show you will listen to traditional Fado, very distant from the commercial Fado often encountered in tourist places.
If you arrive around 17h30, you get a chance to exchange with the artists about Fado and its history.
Every day at 18h00. The admission includes a glass of port wine.
Where: R. da Galeria de Paris 64
This recent project brings together some of the best voices of local Fado in an intimate ambiance and an affordable price.
It invites locals and foreigners to enjoy the experience to the fullest, without having the obligation to spend on dinner or drinks.
Includes a glass of port wine.
One of the oldest Fado houses in Porto. It was closed for 10 years, until the son of a Fado singer decided to join the family saga and reopen this restaurant. You can listen to professional and amateur singers of outstanding talent. The proposal is to go for dinner and enjoy good traditional Portuguese food with live music.
Fado dinner times: Monday, Tuesday, Wednesday and Thursday from 19.30 to 23.00 / Fridays and Saturdays from 19.30 to 23.00.
On Mondays and Wednesdays afternoons enjoy amateurs' presentations, with tapas and drinks and no minimum consumption required.
Where: Rua de Sao Sebastiao 25-27, very close to the Cathedral of Porto, in the Sé District. Reservation 00351- 915 613 877
4. Mal Cozinhado
The Mal Cozinhado is one of the restaurants in the city where the tradition of live Fado has been maintained for the longest time. It is the place with an intense program: from Monday to Saturday you can listen to live Fado!
The food is also traditional Portuguese, and its specialties are the "boliños" of cod with bean rice, and the "rojoes" minhota style, a pork-based dish typical of Minho, another nearby region in northern Portugal.
Where: Rua do Outeirinho, 11, in front of the Church of San Francisco, very close to Palacio da Bolsa.
5. O Fado (Porto night tour option)
The restaurant O Fado is a place entirely dedicated to Fado in the historical district. There is Fado from Monday to Saturday at dinner time (they open at 8pm and are open until 2am) with the presence of some locally famous names such as Leonor Santos, Fernanda Moreira and Antonio Laranjeira, along ever-changing guests. The specialties are bacalhao a lagareiro (cod), octopus and also the Minho style "rojoes".
Where: Largo de São João Novo 16, very close to Palacio da Bolsa.
ATTENTION: A very interesting option is guided tour at sunset with tapas and Fado, It includes a tapas dinner enlivened with a Fado show and a tasting of Porto wines. In this minivan tour, with an English speaking guide, you will enjoy the amazing view of Porto Ribeira, by night along its most important monuments, such as Torre dos Clérigos, the Cathedral da Sé do Porto, which will also be less crowded at this time of the day. If you are staying in the center of Porto, you can be picked up at the door of your hotel. See all the information here.
6. Café Guarany
The Guarany is one of the most emblematic places in the city, and one of the oldest bars, open since 1933; This café has kept the modernist decoration and the paintings on the walls with allusions to the art of the Guarani Indians, indigenous to southern Brazil and Paraguay. Dinner can be around 25 Euros per person with a simple show.
Where: Avenida dos Aliados