Casa Da Música
A jewel of modern European architecture
Casa Da Música
Casa da Música (Music House in portuguese) is a cultural hall in Porto where concerts and events are held throughout the year.
The design is the work of Dutch architect Rem Koolhaas, who counts in his portfolio renowned architectural projects, such as the design of Prada stores around the world and complex projects, such as the CCTV Building (China's most popular TV channel).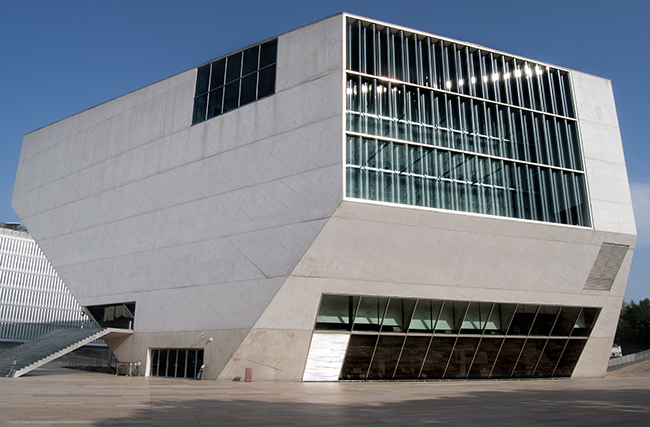 The building was designed to coincide with Porto's year as European Capital of Culture, in 2001. Construction began in 1999 and was not completed until 2005 (6 years later than planned). Today it is one of the icons of the city of Porto, both nationally and internationally.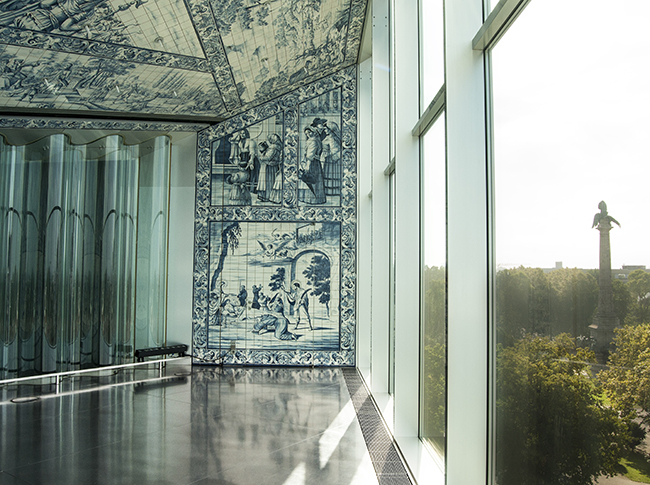 What to see at Casa de Musica in Porto
The beauty of this building lies not only in its inverted shape and curious facade, but also in the adaptability of the building itself, since the main hall can be adapted to various activities and transformed into several spaces.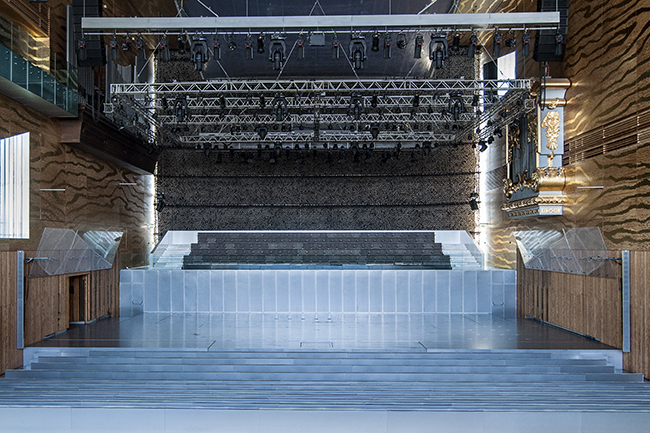 The auditorium can accommodate an audience of 1238 people, although it can vary according to the occasion and the way it is arranged.
The Casa da Música Restaurant, on the upper floor, has a capacity for up to 250 people and a beautiful view of the city of Porto. There is also a bar with an outdoor terrace.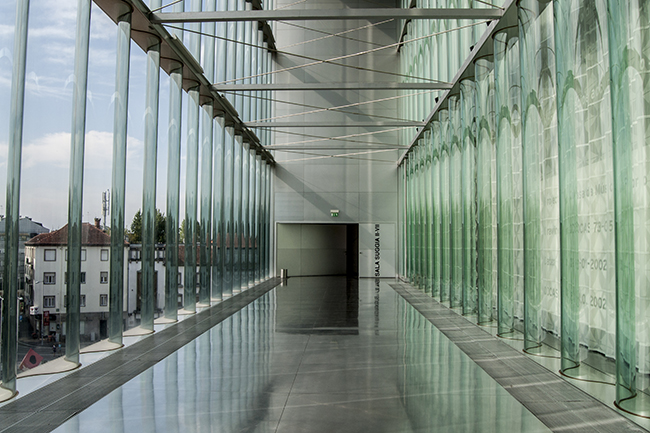 A full season at Casa da Música can host a wide variety of concerts, such as classical, electronic and street music, among other types of performances
For more information about the upcoming events, you can check Casa Da Música website.
See more about what to see in Porto.
Address
Avenida da Boavista, 604-610
How to get there
Metro – Casa da Musica

More to see in Porto
Places to include in your itinerary in Porto
Serralves Museum
A museum of contemporary art, with a collection of Portuguese as well as foreign artist. Beautiful gardens and special activities all year round.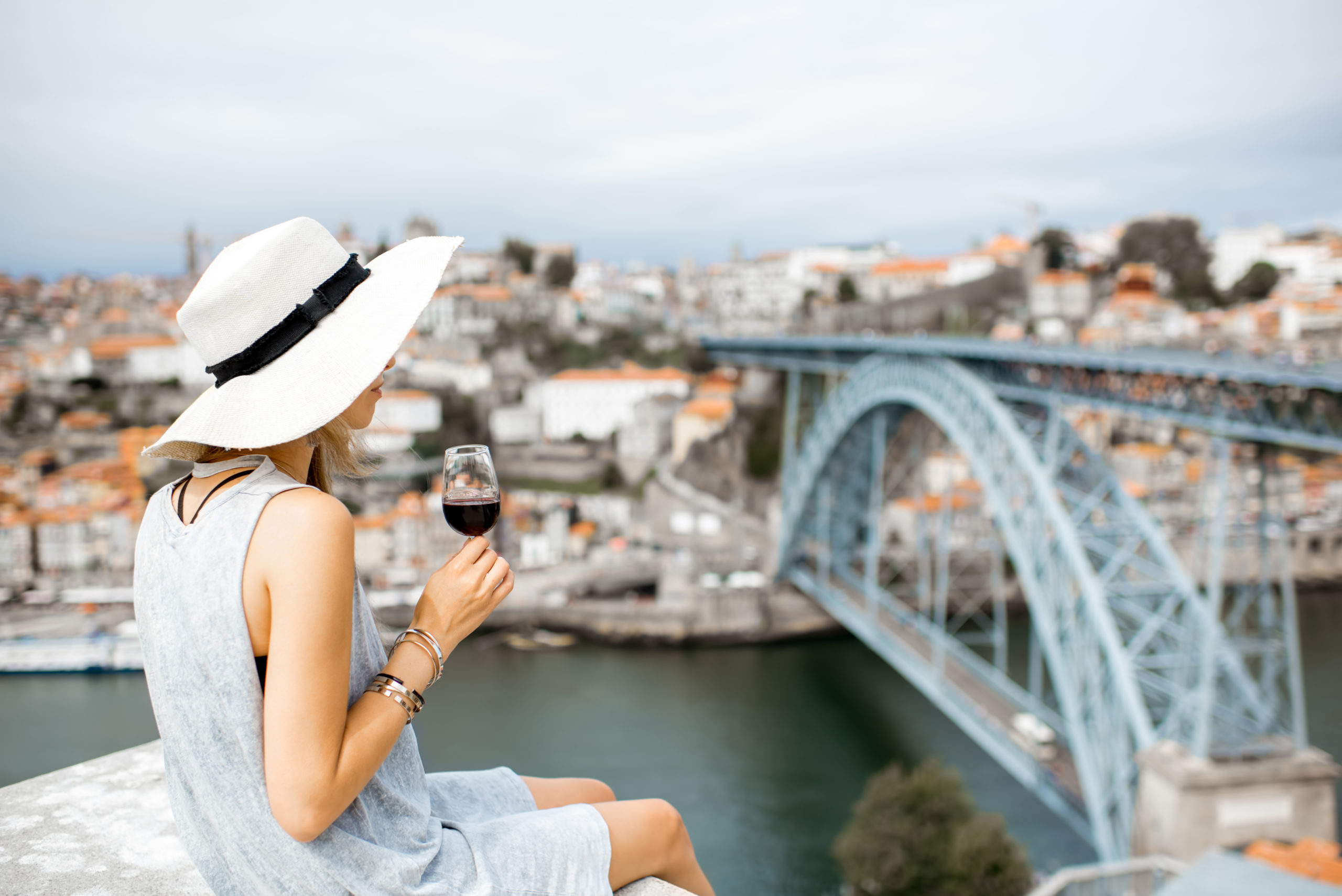 Port wine
Learn about port wine and discover where to go wine tasting, a mandatory experience in Porto.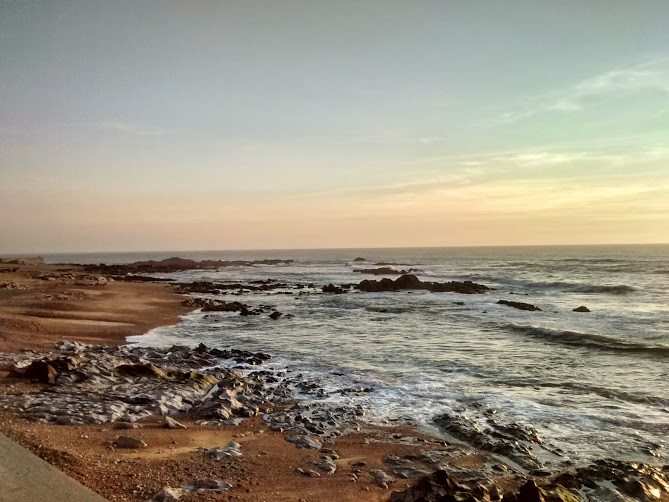 Porto Beaches
Refreshing walks along the Atlantic. Porto's beaches and ocean views are waiting for you.