São Francisco Church
The jewel of the city
Igreja de São Francisco
The Igreja de São Francisco (Church of St. Francis) is certainly one of the most impressive architectural monuments of the city of Porto. Initially a gothic building, and modified throughout time, this landmark is located in the center of the city, just behind the Palacio da Bolsa, in the Ribeira.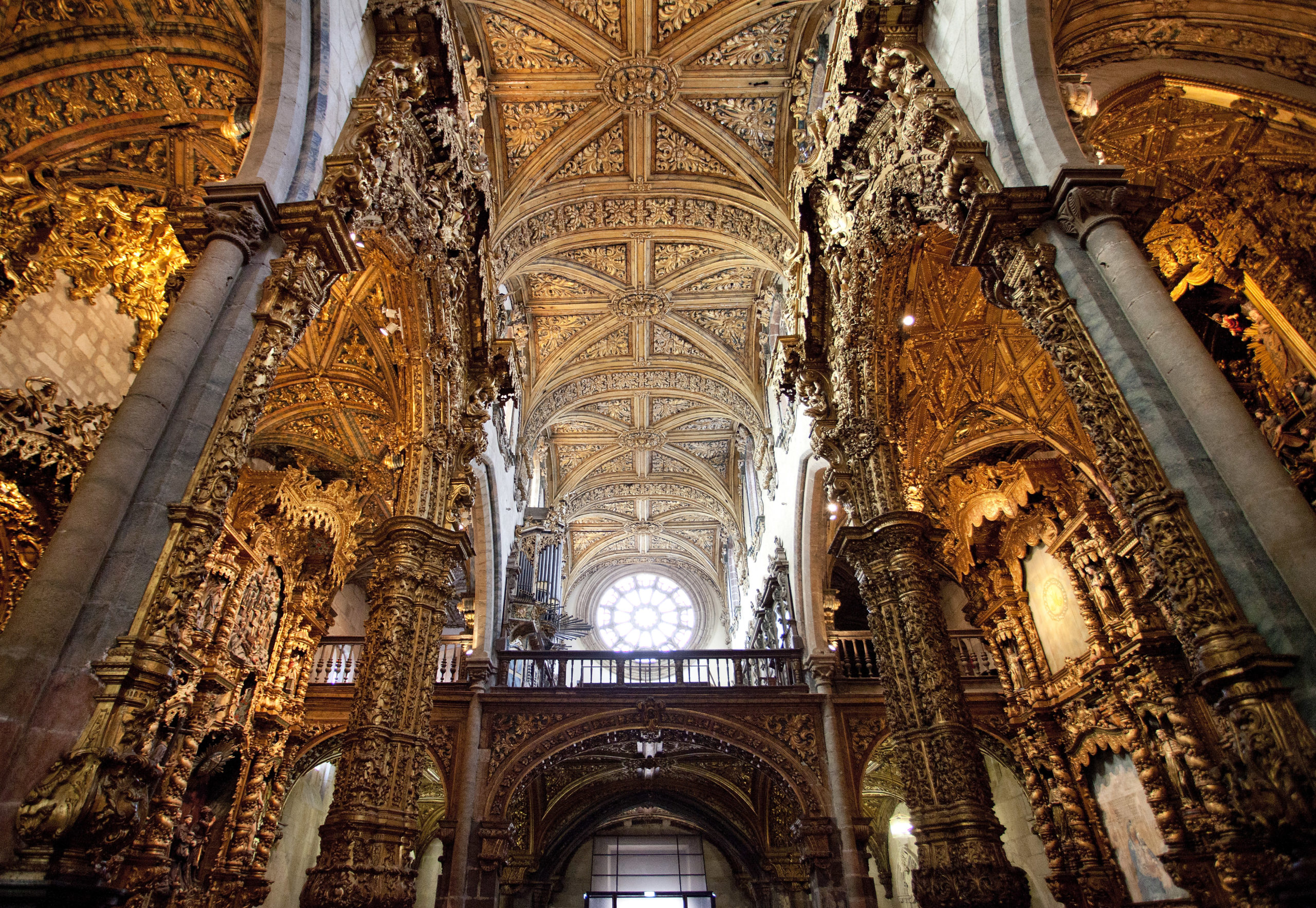 What to see in the Church of St. Francis of Porto
The Franciscans begun its construction in the 14th century. However, the building underwent many renovations over the centuries, and today can be seen as an appealing collage of styles created by time.
The most impressive part are undoubtedly the baroque altarpieces, made with Brazilian wood and covered with gold leaves, which bring us back to the era of the voyages of discovery and the colonization of South America.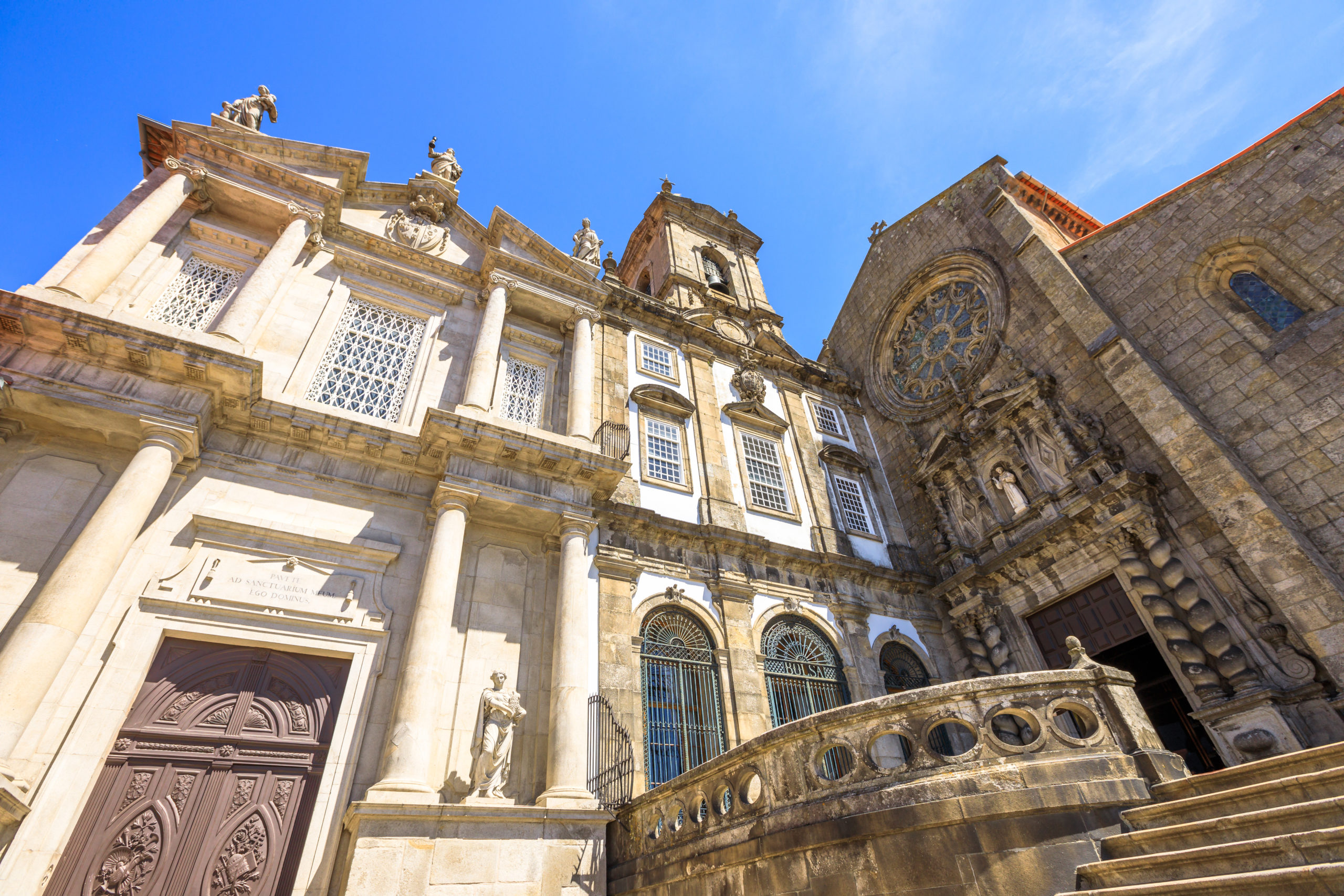 For lovers of architecture and art it is a place not to be missed. It also has a gothic style convent, catacombs and a small exhibit of objects and artifacts of the church.
Discover more places to see in Porto.
Price
The visit costs € 7,50
Address
Rua do Infante Dom Henrique
How to get there
Buses 500, 900, 901, 906
Opening hours
From 9 am to 6 pm
More to see in Porto
Places to visit next to the Church of San Francisco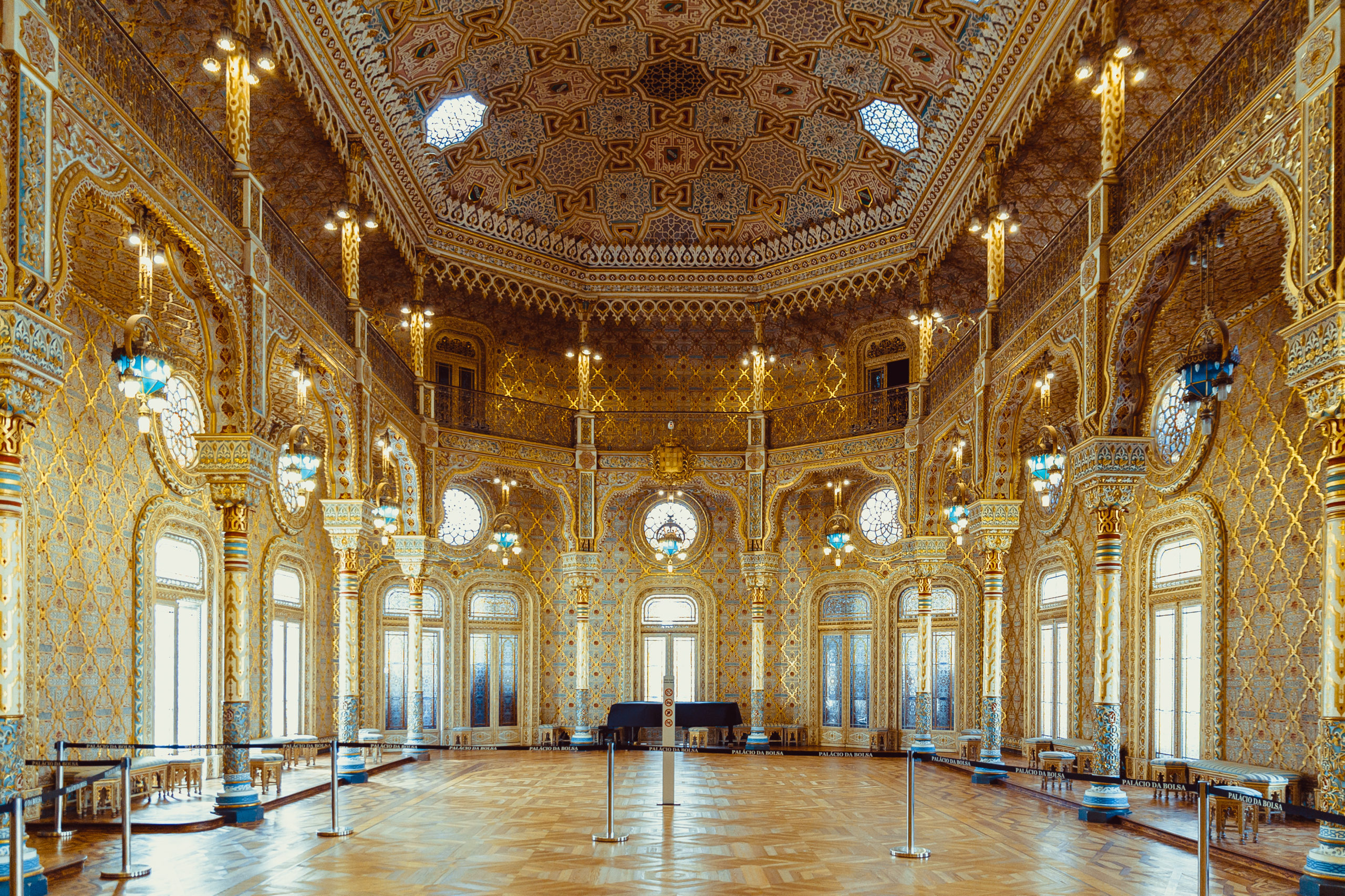 The Palacio da Bolsa
A palace built in 1842 with a beautiful Arab hall. Next to the Church of San Francisco.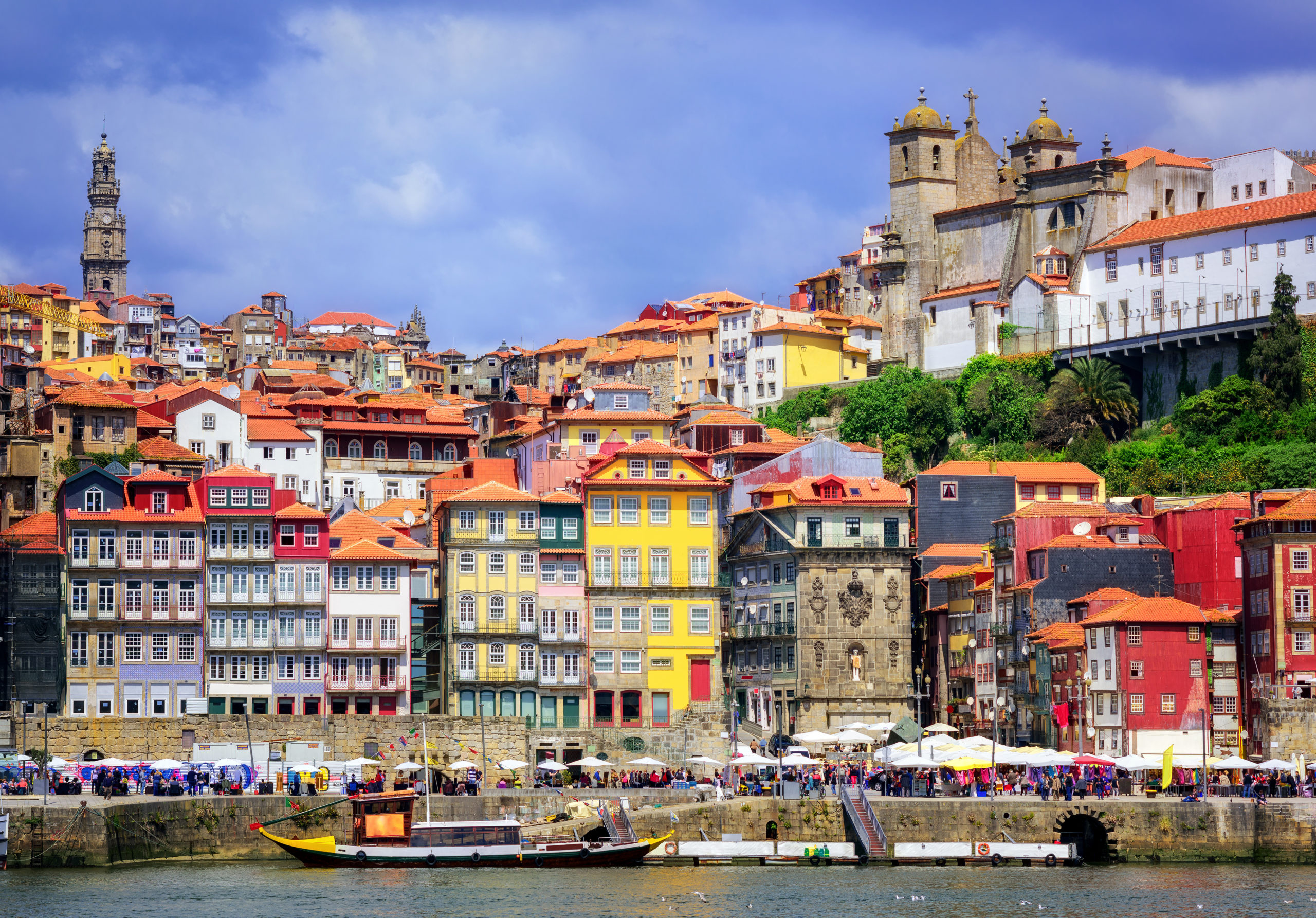 The Ribeira
The Ribeira is located next to the Church of San Francisco. It is the most picturesque area of Porto.