Palácio da Bolsa
The Palace of Porto's Commercial Association
Palácio da Bolsa
Classified as a National Monument since 1982, this landmark is one of the most visited sites in Porto.
Of neoclassical architecture, the building was the headquarters of the Porto Merchants Association, who commissioned its construction in 1842. As it was a time of commercial splendor in the north of Portugal, the association wanted to make sure that its headquarters clearly reflected its economic power.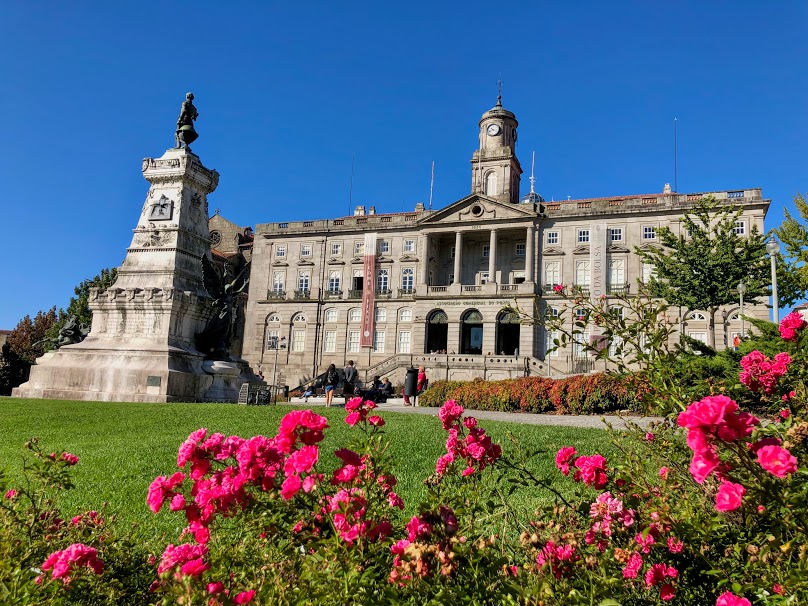 Thus, it is a way to represent the triumph in the late eighteenth century of the bourgeoisie, the merchants and trade above (or at least at the same level) as the royalty and the church.
Today this splendid building is open to the public for visits and its spaces are used for various cultural and political events.
What to see in the Porto Palácio da Bolsa
Composed of different halls and rooms, the Palácio da Bolsa is famous for the Arab Hall, reminiscent of the Alhambra in Granada, the Courtyard of Nations, the Presidential Hall and the room of the General Assembly.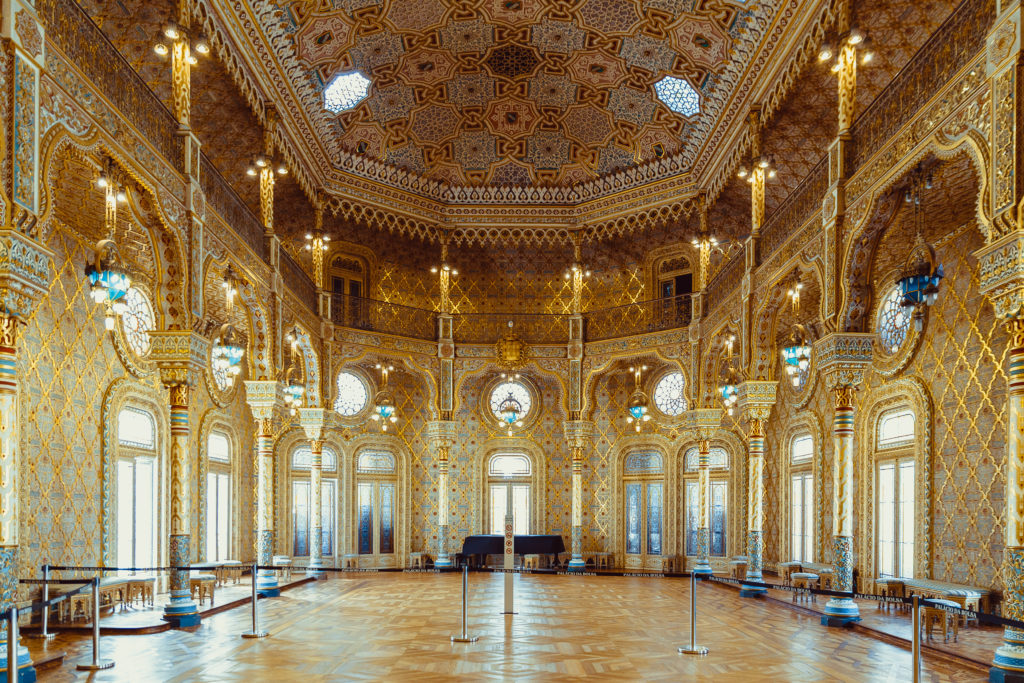 This palace is located next to the Church of San Francisco, between the Baixa or downtown area of Porto and the Ribeira, which we recommend visiting.
This landmark is worth a visit because the mix between the beginning of the modern era and the heritage of royal formality makes it unique. In case you want more detailed information, usually good guides are available on site.
See more about what to see in Porto.
Address
Rua de Ferreira Borges, 4050-253
How to get to Porto
Buses 500, 900, 901, 906 and Funicular dos Guindais.
More to see in Porto
A few meters from the Porto Palácio da Bolsa you can visit these places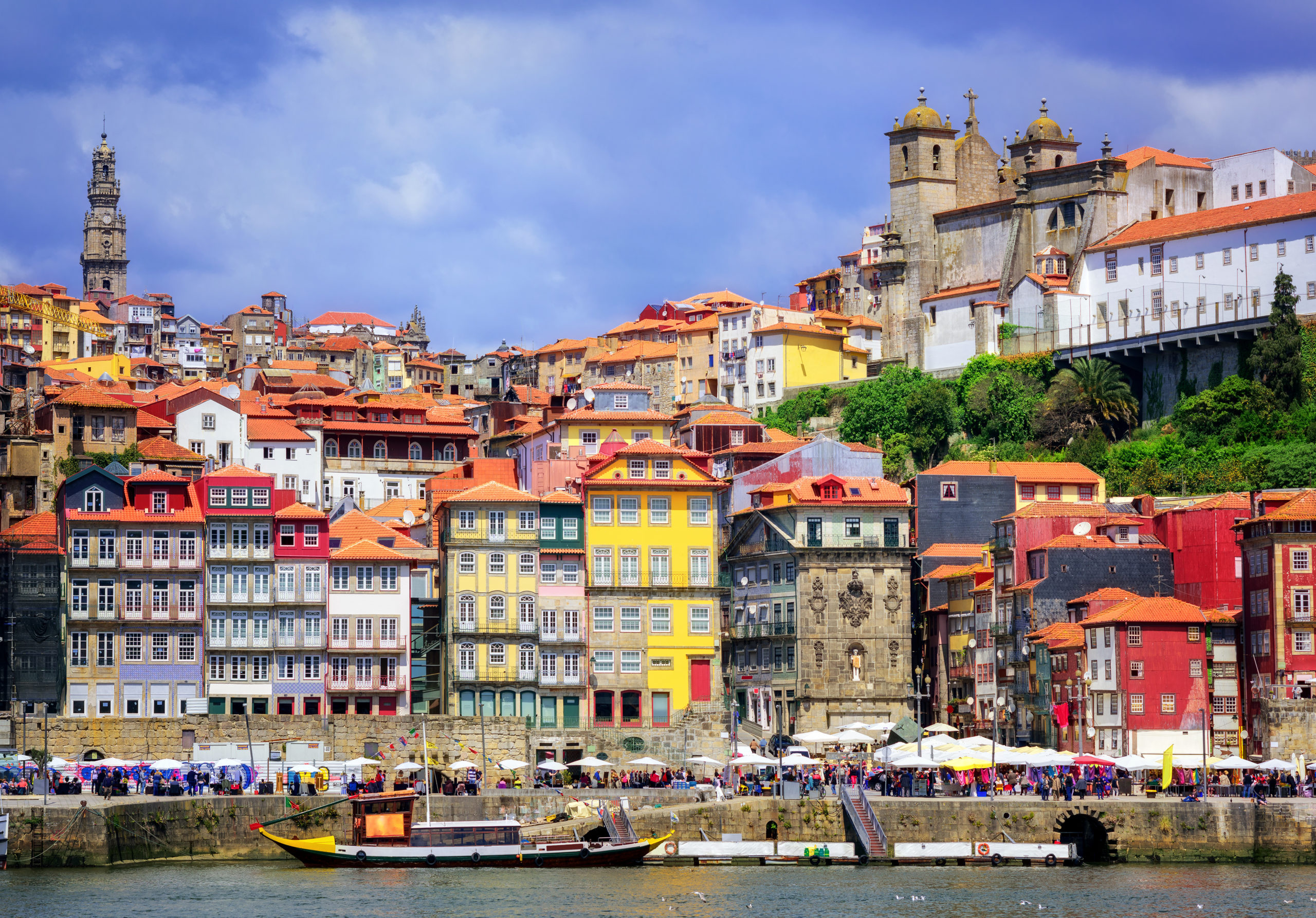 The Ribeira
Walk down just one block from the Palácio da Bolsa to the most picturesque area of Porto.