Porto's downtown area
The heart of Invicta
Porto's downtown area
Although its limits are not formally marked out, we will call the center of Porto the area including Cordoaria, Praça da Liberdade (Aliados) and São Bento Station.
This perimeter also includes important streets of Porto such as Rua Santa Catarina and Rua de Cedofeita.
If you pretend to visit all the downtown spots mentioned on this page, a couple of days would be enough for a quick tour. However, to get to know it in depth and enjoy it calmly, you can divide it in parts.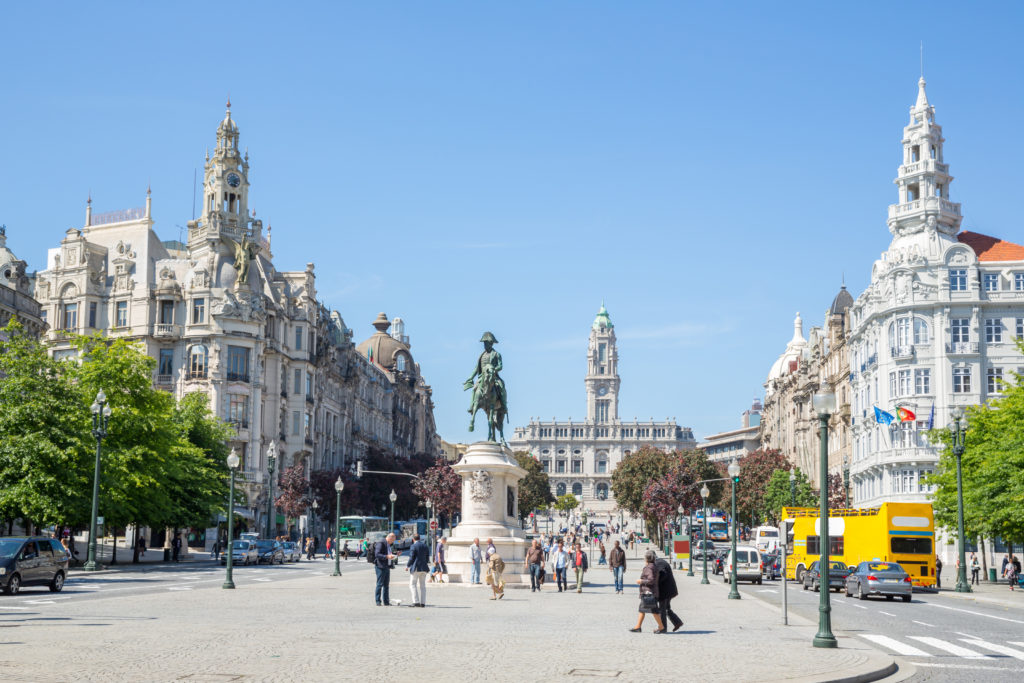 Porto downtown – A Baixa
For a majority of people, it is the area of Avenida dos Aliados and its neighboring streets. We recommend that any visit to Porto should begin here, at its most famous square, Praça da Liberdade, with the Porto City Council building in the background.
This is the Square where the locals gather on special occasions. From here you can walk to all the points of interest in the center of Porto.
Downtown Porto – Cordoaria
The Cordoaria area is also known as Campo dos Mártires da Patria. Here you will find the beautiful Cordoaria Garden, perfect to sit and rest a bit from your sightseeing walk, under its century-old trees.
It is full of cafes, restaurants and essential landmarks, such as the Lello Bookstore and Torre dos Clérigos.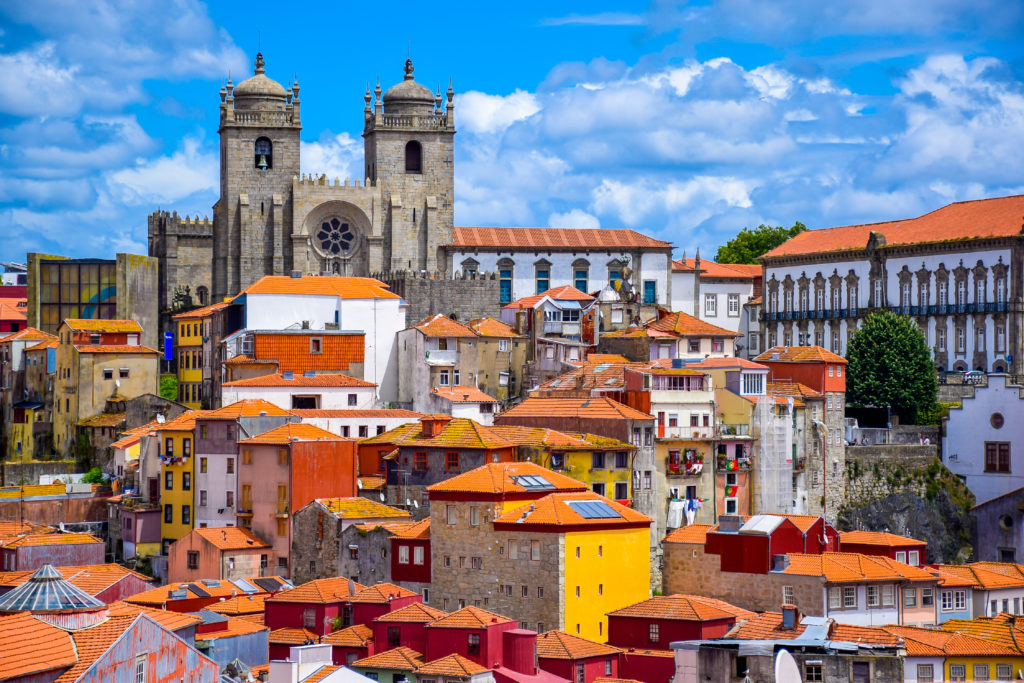 Downtown Porto – Sé (Cathedral)
Going up a bit from the São Bento Station, you will find the Sé neighborhood, which is one of the oldest and most traditional in Porto.
Here you can visit the Porto Cathedral and a surviving section of the medieval city wall, called Muralha Fernandina.
The views over the river from here are eye-catching. If you walk down the street, you reach the Ribeira de Porto.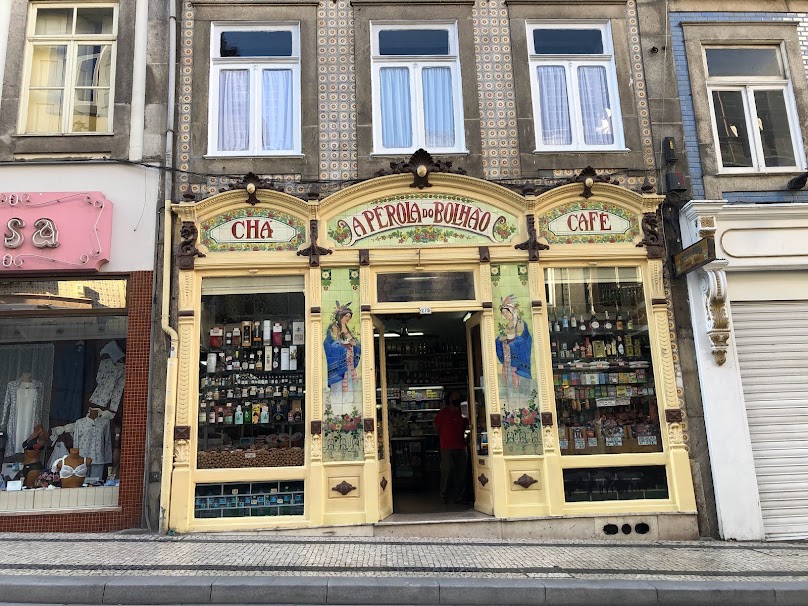 Downtown Porto – Bolhão area
The Bolhão quarter comprises the area around the Bolhão Market and Rua de Santa Catarina.
It is a very popular part of downtown Porto for shopping or to eat a Francesinha.
Lots of shops, restaurants and a large number of short-term rental apartments for tourists.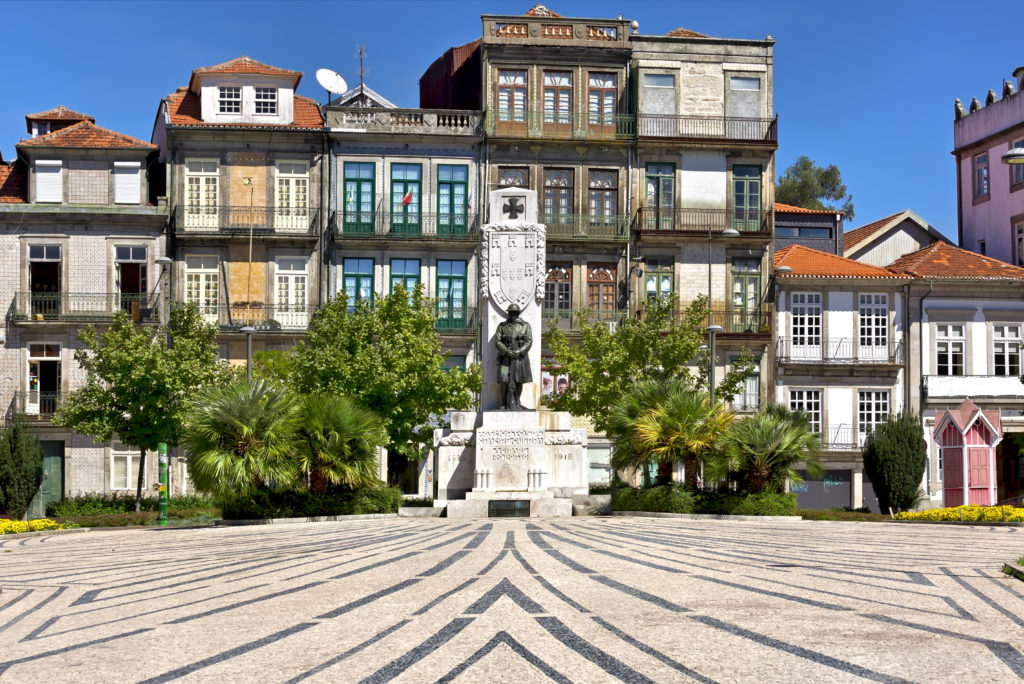 Porto Downtown – Cedofeita
Cedofeita is the favorite neighborhood of many locals as well as visitors to the city. It is characterized by a younger atmosphere, new cafes and restaurants. A neighborhood full of art, design, alternative proposals, and emerging young creative artists.
Its is not by chance that most of Porto's Art Galleries are located here.
To know other areas of the city worth visiting you can check our page about Porto neighborhoods.
See hotels in downtown Porto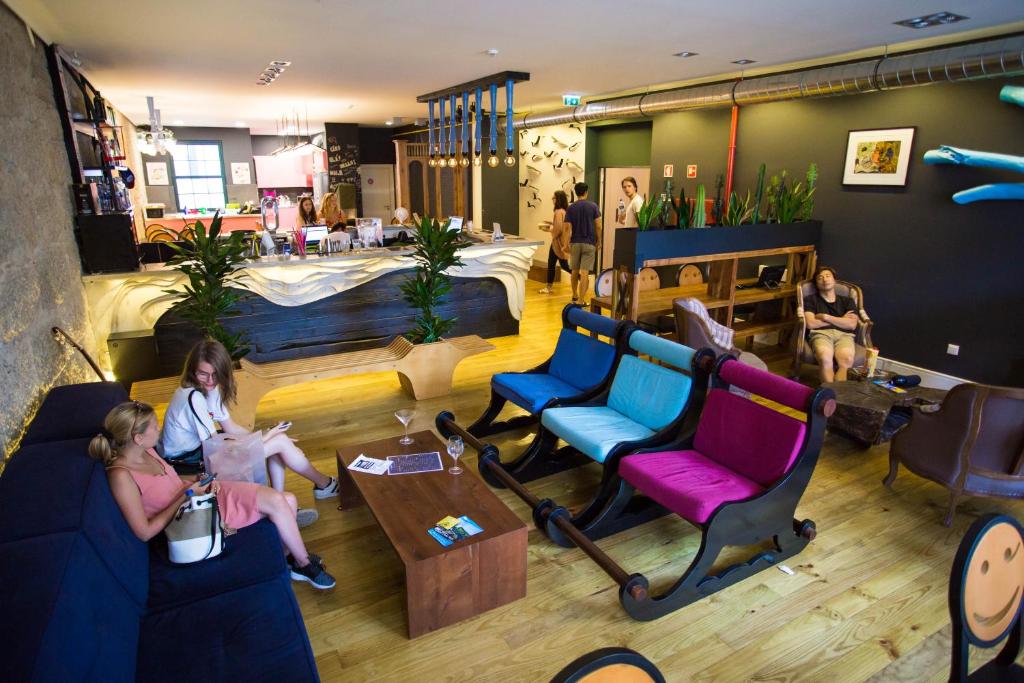 Nice Way Porto Hostel
In Aliados, a 3 minutes' walk from São Bento train station. Luggage storage service.