São Bento Station
The most beautiful train station in Portugal
Porto São Bento Train Station
Porto's São Bento Train Station is without a doubt the most visually appealing Train Station in Porto – if not in Portugal, and certainly one of the most beautiful in the world.
It is located just a few meters from the Avenida dos Aliados, in the "baixa", in the city center of Porto. Even if you don't plan on using the train troughout your visit, we recommend that you see its beautiful atrium.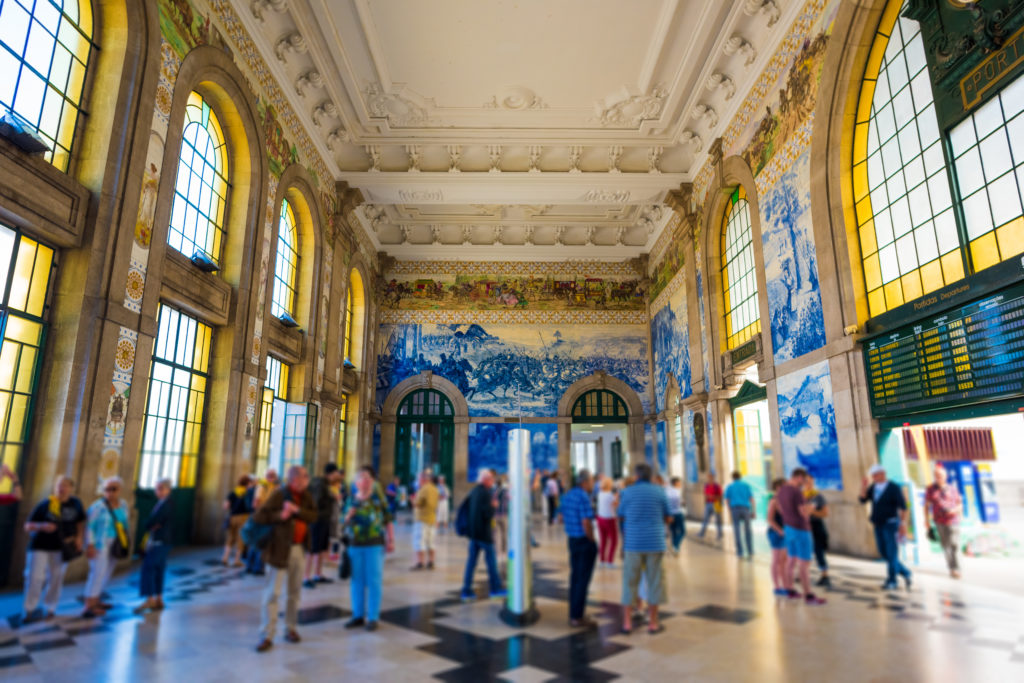 What to see in Porto São Bento
Upon entering the São Bento Station you find a hall decorated with the impressive sum of twenty thousand tiles.
Each one is hand-illustrated with scenes of important moments in Portuguese history, such as the battle of Valdevez, the conquest of Ceuta in 1415 or the visit of King John I with his wife Felipa of Lancaster to Porto.
The building is made of granite and was created by the architect José Marques da Silva. The tiles are the work of the artist Jorge Colaço.
Porto São Bento in history
The first train arrived at this site in 1896, when the building wasn't even finished. It was officially inaugurated in 1916, but its tiles were manufactured as early as 1905.
Porto Main Railway Station
Porto São Bento is not only a beautiful monument, but also the western terminus of the line that makes the impressive and picturesque route between the Douro valley and Porto.
Inside the station operates a cafeteria, public toilets and a place to store your luggage.
Address:
Praça Almeida Garrett, 4000-069 Porto
More to see in Porto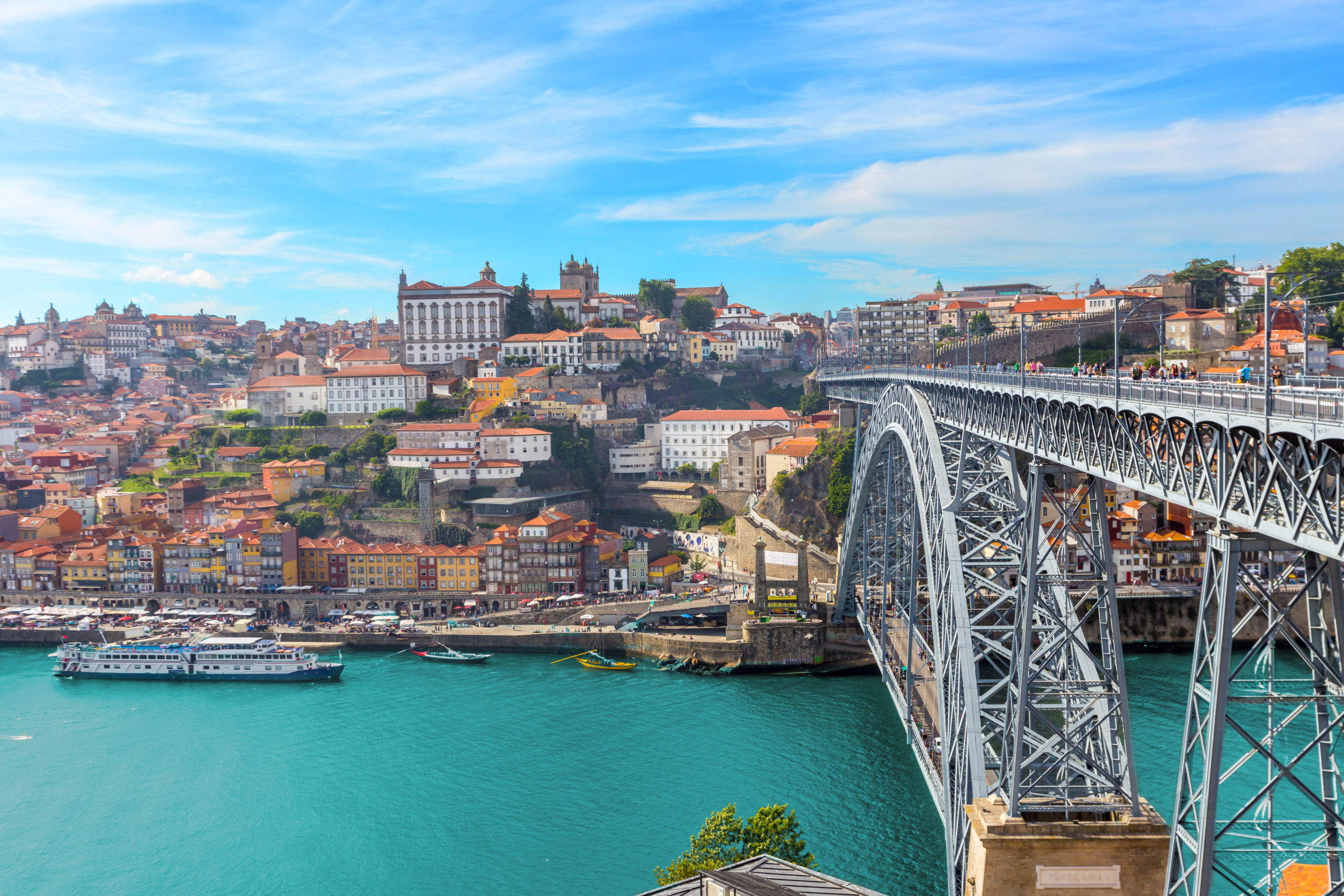 Dom Luis I Bridge
If you continue walking out of São Bento station uphill, you reach the upper deck of the bridge, with must-see views of the city.