Porto Metro
The Porto Metro has 6 lines distributed throughout the city, covering with its 70 stations and 37 miles of tracks the most important areas of Porto's metropolitan area.
Most of the landmarks in Porto have a metro station nearby.
A panoramic Metro
It is important to mention that it is a panoramic metro because most of its routes are on the surface. Due to the need to finish it in record time, it had to be done contrary to the standard. Only 14 stations are under ground.
This makes it more entertaining but also slower, since vehicles and pedestrians are present during parts of the way.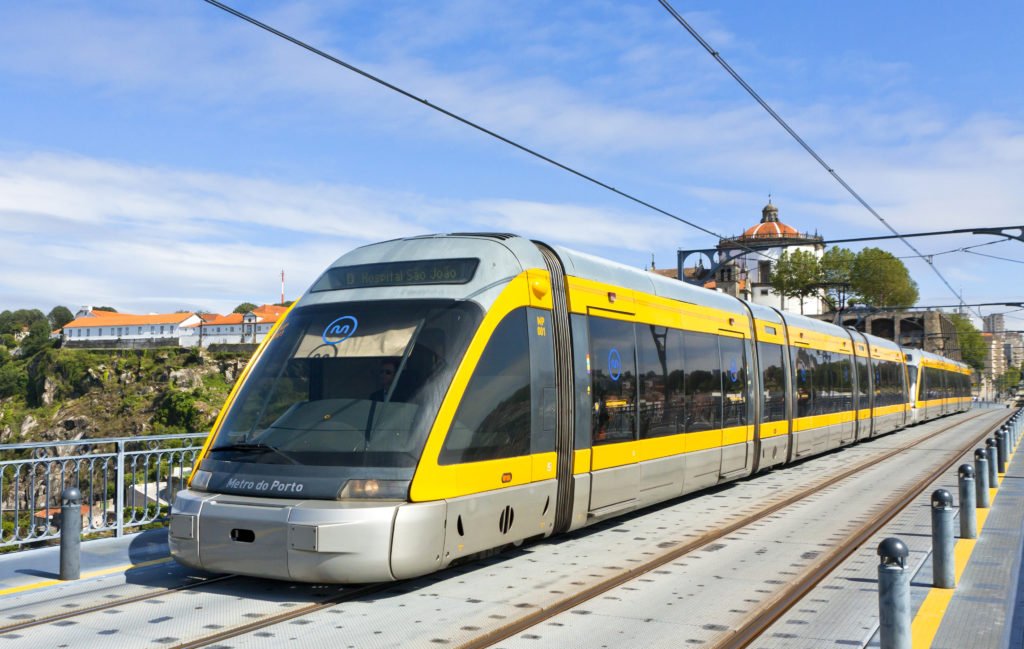 The most beautiful part of its route is when it crosses the Dom Luis I Bridge. You have beautiful views over the Ribeira area and the area of the Porto Wine Cellars on the Gaia side.
Just across the bridge towards Santo Ovidio (Gaia) is the Jardim do Morro stop, a small urban garden with incredible views of the city and the river. A good place to watch the sunset.
Mobility
It has more than 40 elevators for people in wheelchairs or with reduced mobility.
Metro Map and Lines
Here you can download the Porto metro map.
Porto metro timetable
It opens a few minutes before 06:00 in the morning and closes at 01:00 in the morning. Regular trains run with a frequency of 5 to 10 minutes. In some less crowded places or on holidays the waiting time can be as long as 15 minutes.
The frequency on the line going to Porto Airport is 30 minutes.
You can see the schedules and frequencies of the Porto metro in more detail on the metro page. They may vary according to the time of the year or day of the week.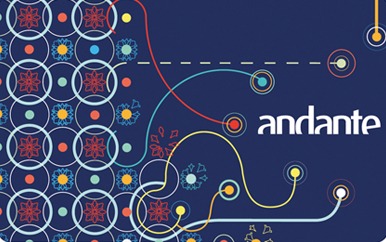 Prices of the Porto metro
To use the Porto Metro it is imperative to get the Andante Card.
It is a card that you can buy at any of the metro stations and that you can use in all the public transport, system of Porto, including streetcars, buses and elevators.
The price of the "cartão andante" is 0,60€ and the cheapest single ride is 1,20€. The trip from the airport to the center costs 2€.
If you want to know all the prices check our page about the "Cartão Andante".

Luggage storage
If you need to store your luggage for a few hours or for the whole day in Porto, you have at your disposal several lockers where you can do it. Located at each end of Avenida dos Aliados, there is one at the São Bento train station and another at Trindade metro station.
Porto Metro Map
To see the metro diagram in detail, access the Mapa de Rede.
More about transportation in Porto