Bolhão
A market, a neighborhood.
Bolhão
Attention: 2022 the market is closed for a necessary renovation. Its reopening is scheduled for the second quarter of this year.
Bolhão in Porto can refer to two things: the market or the area next to the market.
The Bolhão area is comprised of the streets surrounding the Mercado do Bolhão, the most important municipal market in the city. Currently under construction.
This area is recommended in our list of places to stay in Porto, for being in the heart of the city and having a pleasant atmosphere.
Bolhão Market
In this market you can get from the hands of the most traditional sellers: fresh fish, flowers, traditional bakery, souvenirs and some items for the house.
Everything at a reasonable price and with a smile: its traders are usually warm, fun and open people. You can ask for a discount (desconto), you won't always get it but sometimes they give in.
It is located on Rua de Sá da Bandeira, where there are also many charming stores and pastry shops.
Bolhão area
This area is the "the heart of the center". This is where locals come to do their shopping, where the movement of tourists trailing suitcases does not stop and where many of Porto's accommodations are located.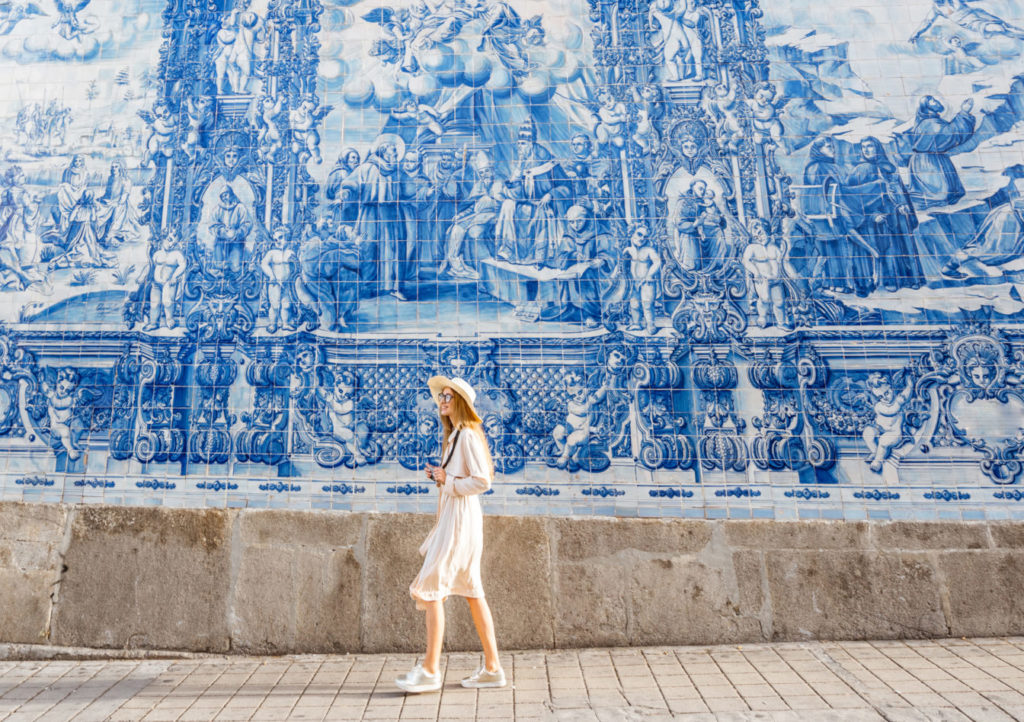 Bolhão comprises a couple of blocks between the famous shopping street Rua de Santa Catarina and Avenida dos Aliados.
If you stay around here, you can effortlessly walk the entire downtown area. In addition, you won't be short of restaurants and places to visit.
Not to be missed: At Rua de Alexandre Braga 24, next to the market, you will find a place called Manteigaria. It is a factory of cream cakes which are delicious and always freshly baked. Order a coffee and a couple of "pastel de nata", you won't regret it.
How to get to Bolhão
You can exit either at Bolhão or Trindade metro stations.
Hotels in the Bolhão area