Hard Club
The Hard Club is a venue for concerts, exhibits and events in Porto.
Its location is right in the center of the city, at the building of the old Ferreira Borges Market, which was adapted to become a music box.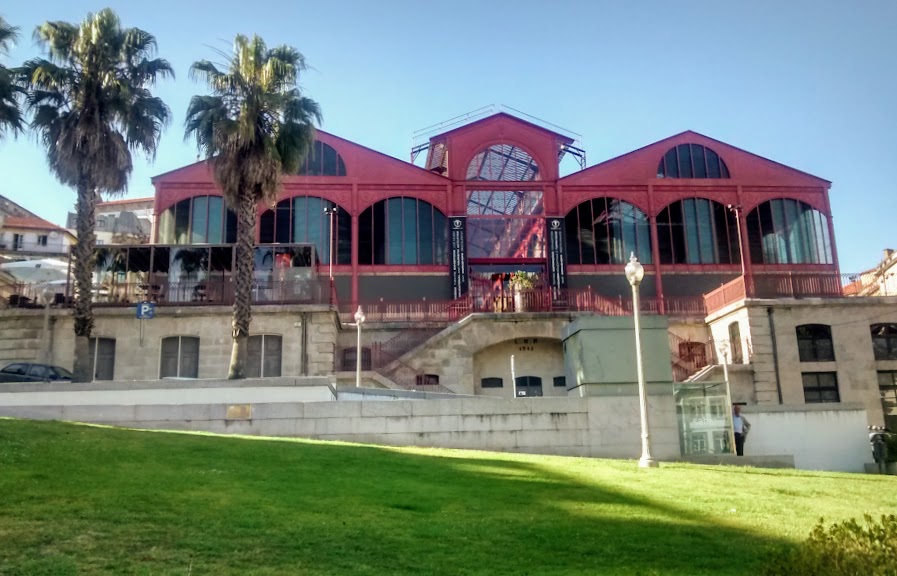 What's in the Hard Club
In its interior they have a main room and several adjacent ones, where clients can listen to different types of music. In addition, they also have rehearsal and recording rooms, just in case someone visiting Porto feels like becoming an artist.
During the day, there are graphic art and photography exhibitions, as well as a café and restaurant.
They have a public agenda on their website where they post the upcoming concerts and events.
Address
Mercado Ferreira Borges, 4050, Porto