Majestic Café
The Majestic Café in Porto is the most famous café in the city.
It maintains its 1920's beauty and is considered a treasure of Portugal's art nouveau style.
Like other famous European cafés, such as the Café des Deux Magots or the Café de Flore in Saint Germain Des Prés, París, the Majestic café in Porto was a meeting place for figures linked to the Portuguese arts and culture world.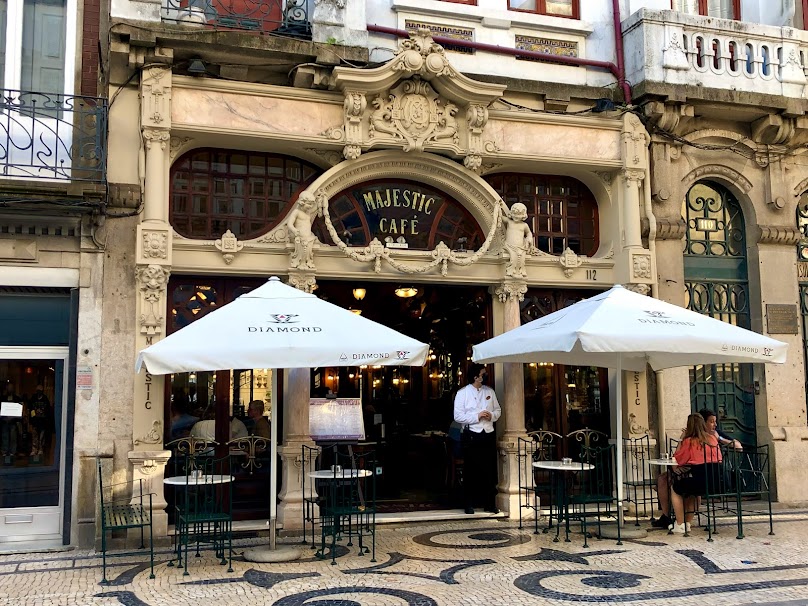 It is located in Rua de Santa Catarina and although some people talk about its francesinhas, we recommend visiting it just for a coffee. Nearby, there are eateries specialized in serving francesinhas. Here you can check where to eat francesinhas in Porto.
It is not a cheap place, and normally most of the customers tend to be tourists. Therefore, if you don't want to overpay, you can just peek out from the doorway when you walk around the area.
Address
Rua Santa Catarina, 112
How to get there
Walk south a couple of blocks from Bolhão metro station.
More about eating in Porto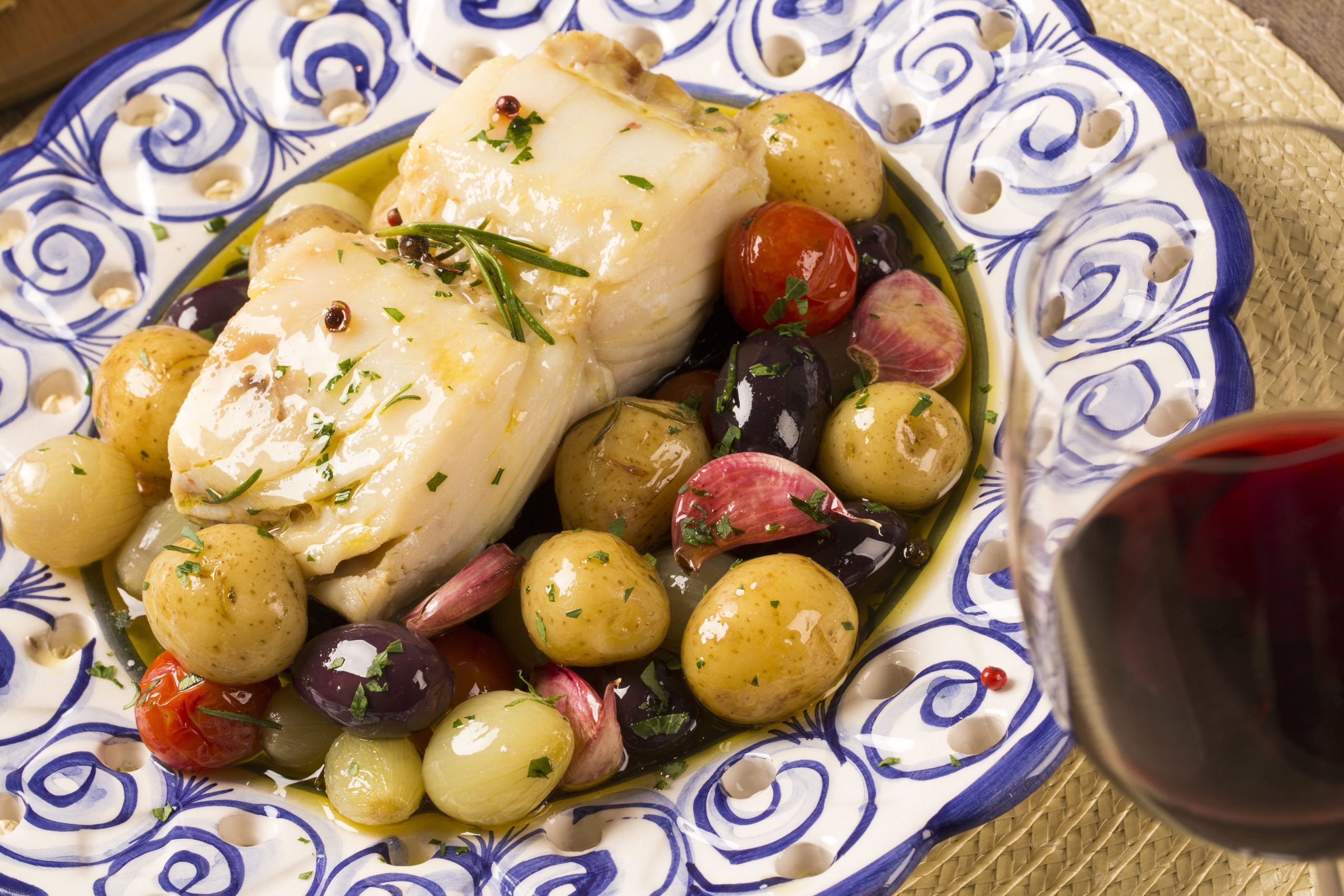 Restaurants in Porto
Porto specialties you can't miss, recommended restaurants and discounted reservations.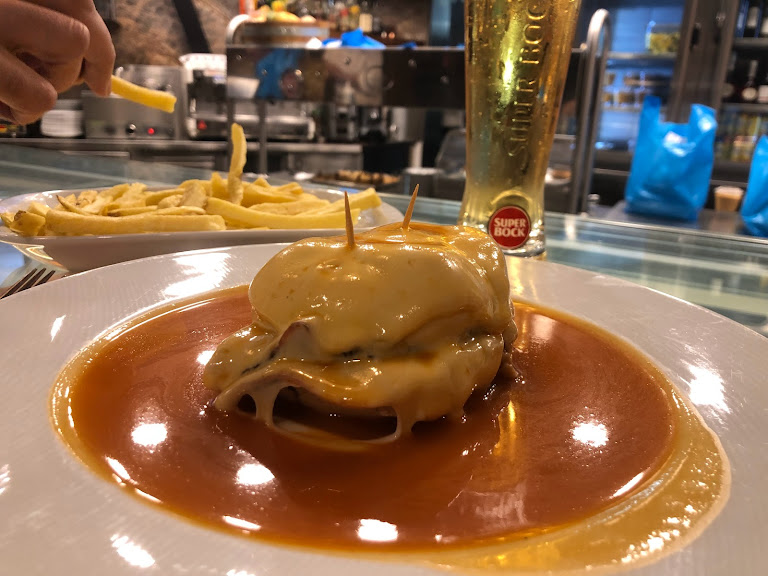 Francesinha
You may love it or hate it. Nevertheless, the important thing is to know is where to order Porto's signature dish.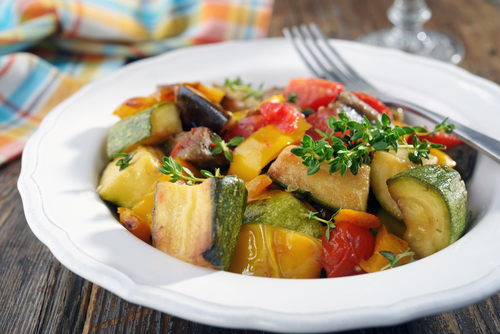 Vegetarians in Porto
We have put together for you several recommended vegetarian and vegan restaurants in Porto.